I think most of us feel the sense of newness and possibility that a new year brings. There's hope there, with opportunities and experiences still yet to be discovered. There's a clear marker where the old ends and the new begins. A chance to start over. To rekindle dreams.
I find it is at this point in January, a few days along in the year, that I really truly start reflecting. The holidays are over, there's room to breathe, and it's far enough into the year that I'm hit with the reality that goals that were hard last year aren't going to be easier simply because my planner has a new year written on it.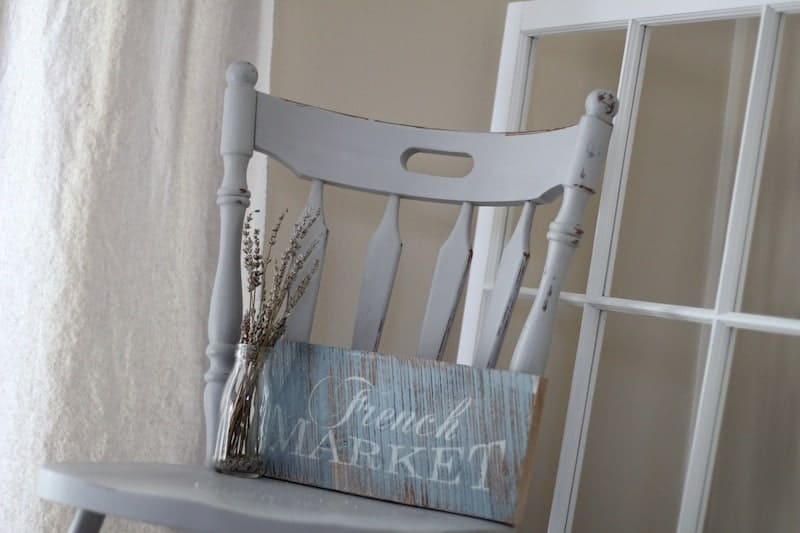 Rather than come up with resolutions or commitments this year (because, oohhh the pressure!), I really wanted to sum it all up in a word. I thought it was really ironic that "focus" kept coming to my mind, because I have not felt truly focused in a long time. I often feel like my priorities and dreams for the future (the stuff that resolutions are made of!) are swept away in the whirlwind of the urgent. And being in my twenties, I still struggle with wondering where exactly I'm supposed to be and what exactly I'm supposed to be doing!
So. Focus it is!
To be totally real, the part of me that loves making lists just had to write down a few goals for the new year, but I'm keeping those "resolutions" pretty low-key and simple. Really just reminders of dreams I want to keep pursuing that sometimes get overlooked in the day-to-day rush.
So how I am going to accomplish a more focused outlook in 2017? I am curious myself to see what comes of all the plates I have spinning, but I'm starting with a verse that just gives me total peace entering this new year. Fixing these eyes on Jesus in 2017.
"And let us run with perseverance the race marked out for us, fixing our eyes on Jesus, the pioneer and perfecter of faith." Hebrews 12:1-2