Natsumi's Song of Summer | Book Review
Join me for a review of this new kids' picture book, Natsumi's Song of Summer. A book that embraces new experiences, friendship, and the loveliness of summer in Japan.
Please note that this post contains affiliate links which allow me to earn a small commission when a purchase is made at no additional cost to you. Read more here. Thank you to Tundra Books for sharing this copy with me for review!
Natsumi's Song of Summer by Robert Paul Weston and illustrated by Misa Saburi
Natsumi is excited to have her American cousin Jill visit her in Japan. She wants to share everything she loves about Japan with Jill. But she wonders how her cousin will react to the unique (and loud) song of the cicadas buzzing and chirruping through the air.
Though Natsumi is nervous about how her home will be received, Jill embraces her new experiences with delight. A sweet story of summertime and friendship.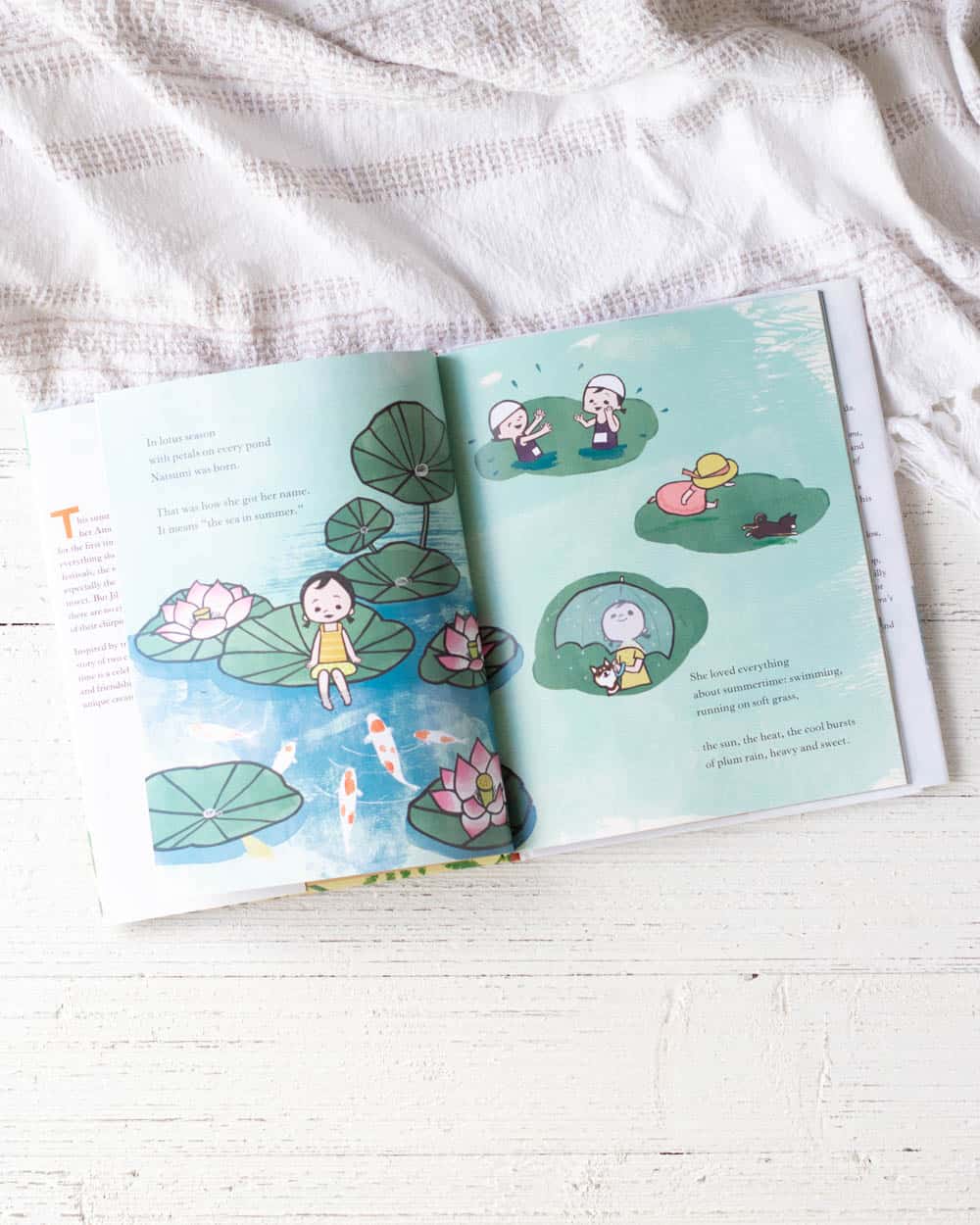 What I love
I love the artwork and poetic verse (Japanese tanka poems) in this picture book. The author explains, "This story was written in a series of tanka pomes. A tanka is a traditional Japanese poem with five lines and thirty-one syllables." The carefully constructed verse makes for a great read aloud—you can almost hear summer's many songs as you read.
Misa Saburi's illustrations feature textural backgrounds on many of the pages. These textures flow behind the sturdily-drawn characters and add so much depth to each picture.
A great book for talking about new experiences, friendship, and of course, cicadas.
Note to Parents
At one point, Jill and Natsumi visit the Japanese Buddhist Obon Festival together. This is a festival that commemorates/gives thanks to the spirits of families' ancestors.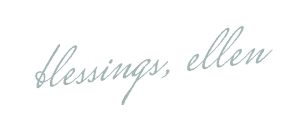 More Book Reviews
More Motherhood