My Best Tip for Inexpensive Spring Decor
It's already that time when home bloggers are redecorating for spring. And I am 100% on board.
Winter and me? We're over.
I'm onto spring. Now if the weather would cooperate (I'm looking at you, sub-zero temps).
With all the beautiful spring decor that I am seeing pop up on Pinterest and Instagram, sometimes it's hard to stop myself from buying all the new things. But the fact is, we are working with a small budget here. Home decor is fun (and dare I say, important in its own way), but it's not a priority.
Thankfully, inexpensive spring decor is available and with a bit of careful shopping, it's easy to give some spring flavor to our homes. I definitely have a few resources I turn to for inexpensive decor all around, and spring-themed stuff is no different.
My current secret?
My Best Tip for Inexpensive Spring Decor
Green stuff my friends. And not just any green stuff, but these adorable + affordable little plants from IKEA. These are so good.
(p.s., this post isn't sponsored, affiliated, or anything else. I just love these plants!)
With a few of these little plants plus some of the cute pots that IKEA sells, I've given a few rooms in our home a nice bright touch of spring.
Right now, IKEA has three varieties of these particular plants called FEJKA.They are fluffy, realistic, bright, and each only $4.99.
FEJKA Rosemary:
FEJKA Oregano:
And also, these little MUSKOT plant pots, which are just $1.99:
Or these little guys which are just $0.49 (what!),
All so cute!
The sage plants that are in a few of my photos are from last year, and I really hope they bring them back. My current favs otherwise are the rosemary and thyme plants.
So here's the scoop. Head on over to IKEA, pick your favorites, grab some pots (or re-purpose things you already have around the house), and bam. You are in spring decor land.
You don't need a ton of these to make a statement. Just pick up two or three to start (or more if the budget allows) and add to your collection each year.
I've got some in my hutch:
In our master:
On random chairs:
I even jazzed up a couple by layering the IKEA pots with this basket:
What to do if I don't have an IKEA nearby?
First of all.
Say it isn't so.
My condolences.
Unfortunately, we don't all get IKEAs within driving distance. And though you can find these plants on Amazon, they are over double the price, so I don't recommend this (and paying shipping fees through IKEA kind of negates the whole "these are an amazing deal" factor).
But, you don't have to go without inexpensive spring decor. Instead, I would suggest hitting your nearest Michaels, Marshalls/TJMaxx, or Hobby Lobby. For Michael's/Hobby Lobby, go with a coupon or when there is a good sale (50% off or more) on florals and you should be able to walk away with some great stuff.
I'd love to hear your favorite places to find inexpensive spring decor…share with me in the comments!
More home decor ideas from Bellewood Cottage: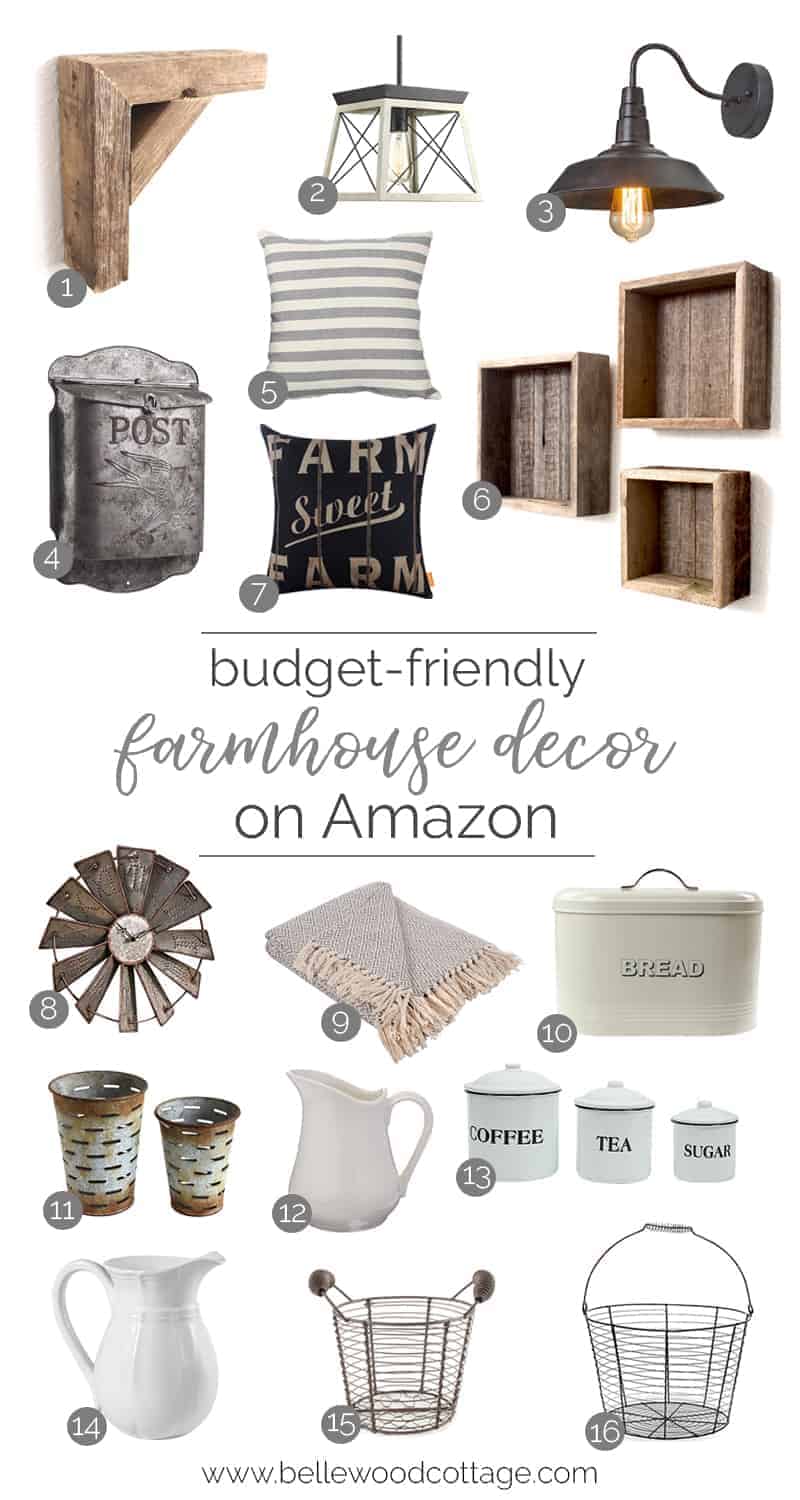 Save
Save