Why I Don't Post on Instagram Every Day
I read an article this week about how if you want to triple your Instagram followers, you need to post on Instagram triple the amount. So assuming you post on Instagram every day, now try posting 3x a day, every day.
The end of the article boiled down some anecdotal evidence and ended by encouraging all the readers to begin this new strategy of posting 3x a day.
However, while this "strategy" may work, we have to ask, what are our real goals in being a part of social media? Is growing a  huge number of followers really our biggest goal? Is there true value in that? True value that makes planning, photographing, writing, and posting 3x a day really worth it? Will it grow our businesses? Our blog readership? Or just simply give us the bragging rights of a large follower number?
I have wanted to write this post for awhile, but have hesitated. I kept thinking, what if I post about how I don't want to post on Instagram every day…and then change my mind?
Or what if posting every day really is the only way to grow? 
This study from Tailwind (great resource by the way) states that posting every day is indeed the best posting amount for growth. And yet, I just am not there. Some weeks it might happen by accident, sure. But growth on Instagram, and thus posting every day, isn't my highest priority. Nor do I want it to be.
So I'm going to break it down. Why I don't post on Instagram every day. And I would love to hear your thoughts too.
Why I don't post to Instagram every day
First, let's start off with why I'm on Instagram in the first place. I have a personal account and my "Bellewood Cottage" account. I blog to share my homemaking journey, thoughts on life, and diy projects. So foremost, my Instagram account is an extension of that.
A temptation in the blogging world is to think that you need Instagram to drive traffic to your site. I have found though, via my own experience and the expertise of others, that Instagram is not a huge traffic producer for websites. Crazy right?
Regardless of what kind of website your are hoping to drive traffic to, Instagram will not drive traffic the way that search engines like Google and Pinterest can (and do). Certainly you might grab some pageviews through Instagram, but if you (like me) would like your blog posts (or whatever) to be found by people who will find them useful, plan to optimize for search engines. This means perhaps choosing to spend more time learning about SEO versus developing a week's worth of Instagram posts.
So here are my top five reasons why I don't post to Instagram every day:
1 – I run my social media accounts, they don't run me
Sometimes I look at my analytics for this site, my Instagram numbers, and my overall growth stats a little too closely. And I forget the most important thing. I started this blog to be a resource. Yes, income is exciting. Growth is exciting. But, I never want my focus to be on those things. When I consider whether or not I should make the effort to post on Instagram every day (or more) I remember this: That I run my social media accounts as a part of growing my blog, which is a resource for others. Those social media accounts are a tool, and they don't run me.
Instagram has their own goals. Time and time again the algorithms will change, posts will be hidden, and the temptation to post more and more will occur. But I don't need to help Instagram meet their goals. I need to run my account the way I see is best. And right now, that is posting 4-5 times a week.
2 – I don't want to waste my life
I don't want this to come across as judgmental, but as a millennial I am honestly a little frightened by how devoted my generation (and the generation following us) is to their phones. It's borderline addiction for many, and that's scary. To me, setting boundaries on how often I spend time on my apps (hopefully) keeps me from becoming too attached to my phone. I don't want my legacy to be that I posted on Instagram a lot! I think it is 100% possible to post every day and not have it take over your life…but I personally can't. And posting 3x a day? Oh gosh no. I think I still want to eat. And maybe have a meaningful conversation now and again.
3 – I believe that good content will win out over the social media war horses
To be super-honest, sometimes I don't even know how much I believe the above statement. It is nearly impossible to grow on Facebook now without cashing in to pay for ads. Instagram seems to be heading that direction as well. And it speaks to their philosophy that they likely "reward" accounts that spend more time on the app by showing their posts to more people.
So why shouldn't we do everything in our power, including posting on Instagram multiple times per day, in order to grow?
Well, it might be tempting. However, we should consider the following: Will the increased amount of time I spend on Instagram (presumably to grow my account) have a benefit that is worth that amount of increased time?
My personal preference is to spend that additional time focusing on writing great content for my website. The website that I own and can promote across ANY avenue I choose. So consider focusing on the platforms that are YOURS. Your blog, email list, website. Then optimize those for search engines, whose goal is to provide their users with the information they are looking for. If your are providing your users with amazing resources, then Google, Pinterest, and other search engines will guide traffic to your site.
4 – I'm trusting God, not Instagram, to grow my blog
Because I want my site to become a valuable resource for others, growth is important. It's sometimes hard to just come right out and say that, but it just is. For me, my first priority is to build this blog into a resource for others. And I know that based on how the internet works, the more people that come to my site, the more people will be able to find it. Thus it's tempting to grab at any strategy that promises growth, including posting more on Instagram.
But basically, I really don't want to lean on my own success or abilities in this whole process. I'm trusting God that He will put the pieces together in His timing. So if my Instagram never grows past my current followers numbers, I'm ok with that.
5 – Focus on quality, not quantity
Anyone who has worked hard on their 'gramming game knows that it's actually kind of a challenge and super time-consuming. I personally think that unless your Instagram is your sole focus, it would be really hard to post every.single.day (or more) without losing some quality. So find a number of posts that works for you and stick with it! No shame in that game.
Alright. So.
I would really love to hear your thoughts on this topic. I know all of us won't necessarily agree on where the balance is in this question, but I think we certainly need to be having conversations about it. I'd also really love to know, do you post on Instagram every day? Why or why not?
More from Bellewood Cottage: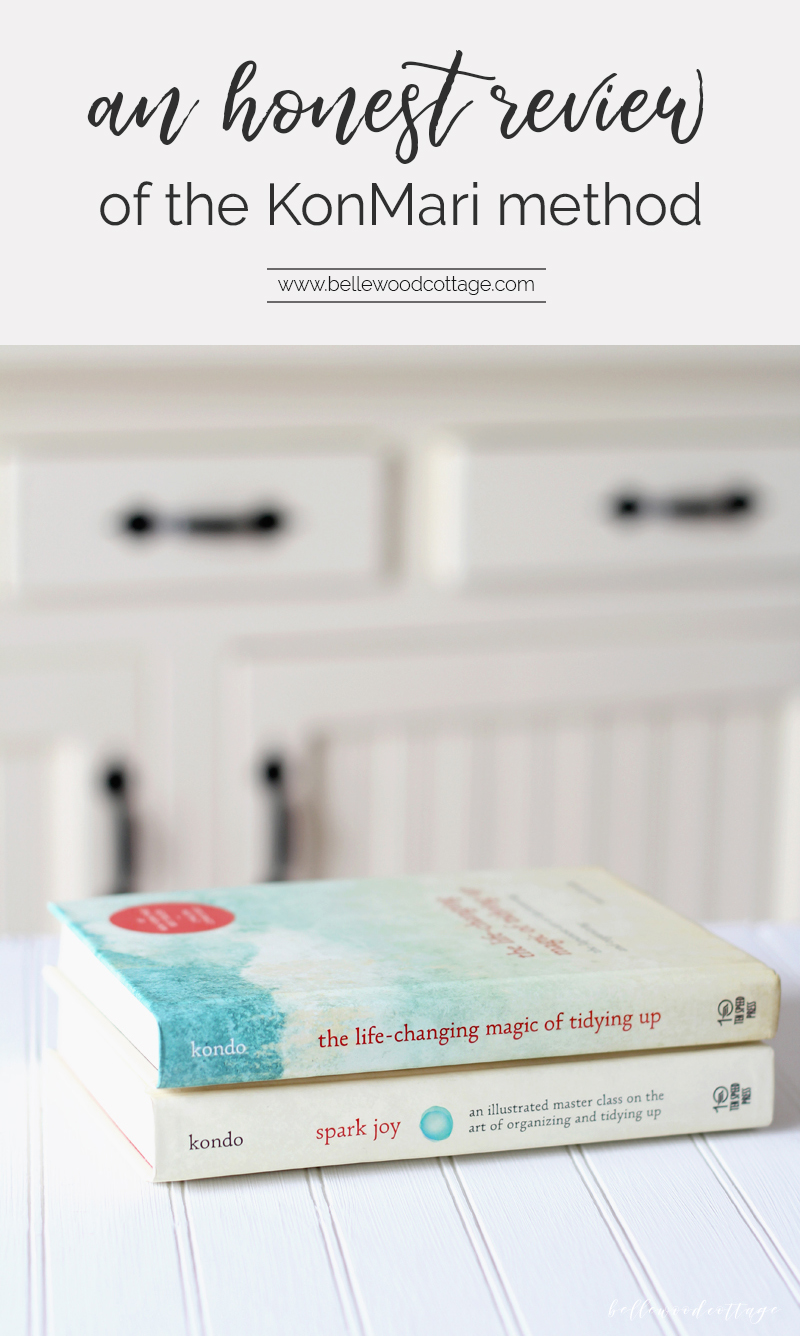 Save
Save
Save
Save
Save