So currently in our living room we have exactly one couch. And that is IT for seating. Welcome to the budget-friendly lifestyle I guess! It's certainly time to change that so I've been doing a little shopping for some neutral accent chairs that will work well with my farmhouse aesthetic. Oh, and they must be comfy, study, and budget-friendly too.
Please note that this post contains affiliate links which allow me to earn a small commission when a purchase is made. Read more here. Prices accurate at the time of this post.

1 – Iris Side Chair $166.99 // 2 – Huntingdon Barrel Chair $213.99 // 3 – Rogersville Armchair $215.99 // 4 – Verona Tufted Fabric Armchair $220.99 5 – Panek Armchair $181.99 // 6 – Contreras Wingback Chair $227.99 // 7 – Wales Rollback Tufted Slipper Chair $169.99 // 8 – Rolled Top Club Chair $219.00 // 9 – Home Tufted Upholstered Armchair $236.61 10 – Juliette Tufted Chair $206.99
I'm definitely partial to getting an armchair (or two) for our living room. I think the arm-less style would be great as an accent piece in a bedroom or something like that, but I would love a chair I can curl up in to read.
Since we are planning to purchase a sectional when we finish off our basement, I am all about the low-priced options for our accent chairs! All of these chairs are (at the time of this post) under $250, which is great. Another thing, all of these chairs have a four star and up rating. Woot!

Before buying accent chairs online
If you are shopping for neutral accent chairs online as well, I would just suggest reading the reviews carefully to make sure they will fit your needs. Buying online can be tricky! Fabrics and colors often come across differently on a screen, not to mention the size of the chair too. Definitely look carefully at the measurements. Sometimes photos can be deceiving and the chair will end up being much smaller/larger than anticipated.
I am really interested in #9 in this round up, the Home Tufted Upholstered Armchair. It looks really comfortable, the color is perfect, and I think the style would transition well if we ever switch up the decor around here.
I also really like the Rogersville Armchair. The fabric has some variation in it which bodes well for keeping that light color looking fresh.
Let me know your favorite in the comments! Enjoy shopping!
Neutral Accent Chairs Under $250
1 – Iris Side Chair $166.99 // 2 – Huntingdon Barrel Chair $213.99 // 3 – Rogersville Armchair $215.99 // 4 – Verona Tufted Fabric Armchair $220.99 5 – Panek Armchair $181.99 // 6 – Contreras Wingback Chair $227.99 // 7 – Wales Rollback Tufted Slipper Chair $169.99 // 8 – Rolled Top Club Chair $219.00 // 9 – Home Tufted Upholstered Armchair $236.61 10 – Juliette Tufted Chair $206.99
Click here for more Budget-Friendly Finds from Bellewood Cottage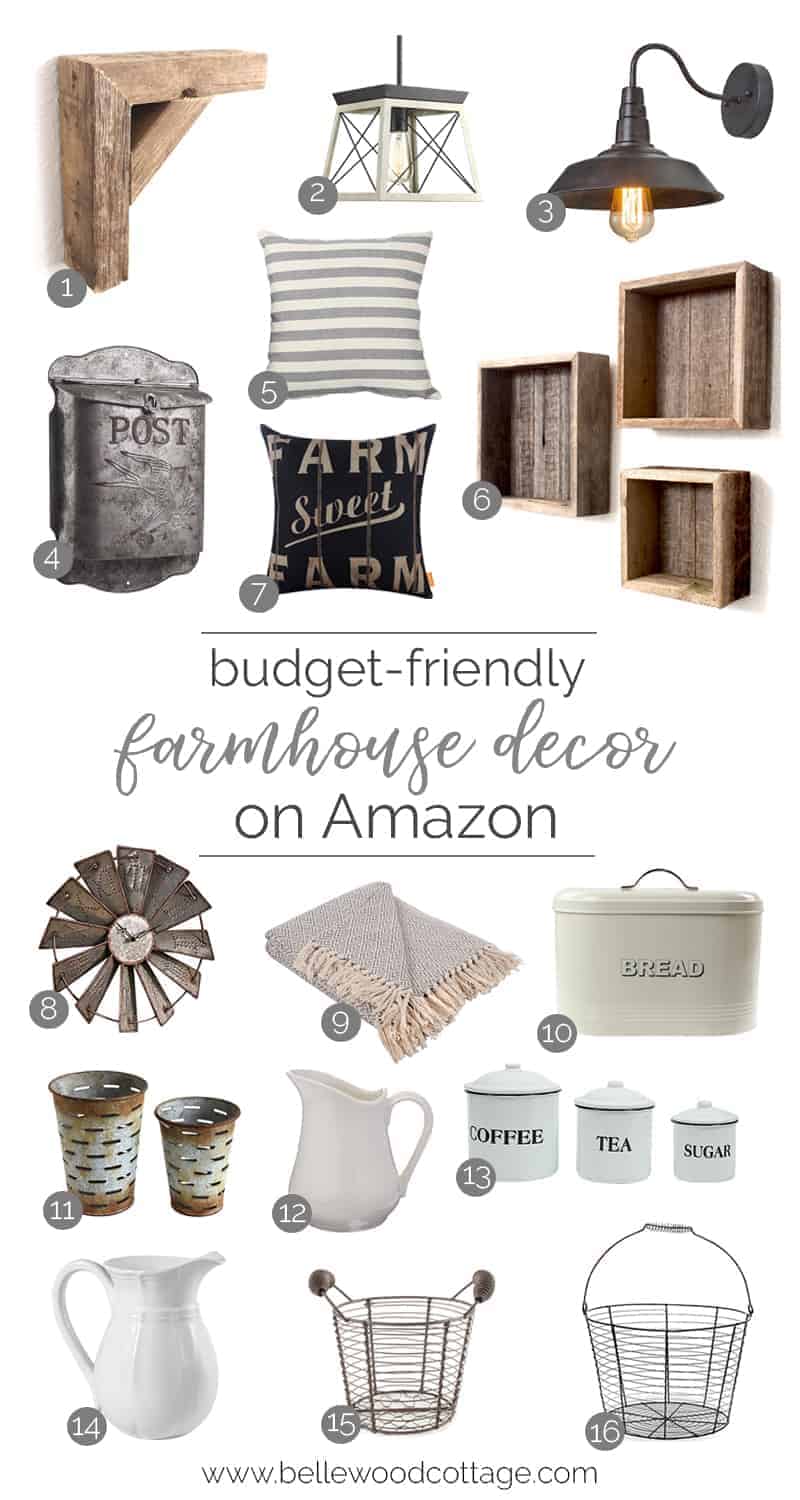 Save
Save
Save
Save
Save