Women's Blouse to Baby Dress Refashion
Save money, re-purpose clothing, and sew stylish baby clothes. Learn how I sewed this baby dress from an old blouse to create this baby dress refashion.
I love seeing all the brilliant refashions out there on Pinterest and various blogs. It's so fun to be creative and discover what can be made from clothing that has worn out (or gone out of style).
Refashioning for a baby is possibly even more fun, because so many fabric garments are large enough to be utilized. Babies are tiny (for at least a little while) and bits and pieces of fabric scraps can be used for their clothing. Whether that means bonnets, linings, or entire dresses like this one.
Baby Dress Refashion
This little baby dress came about when a blouse that I loved finally wore out. I had always loved the button detail and the light fabric, but I knew making it into a dress could be a bit of a stretch.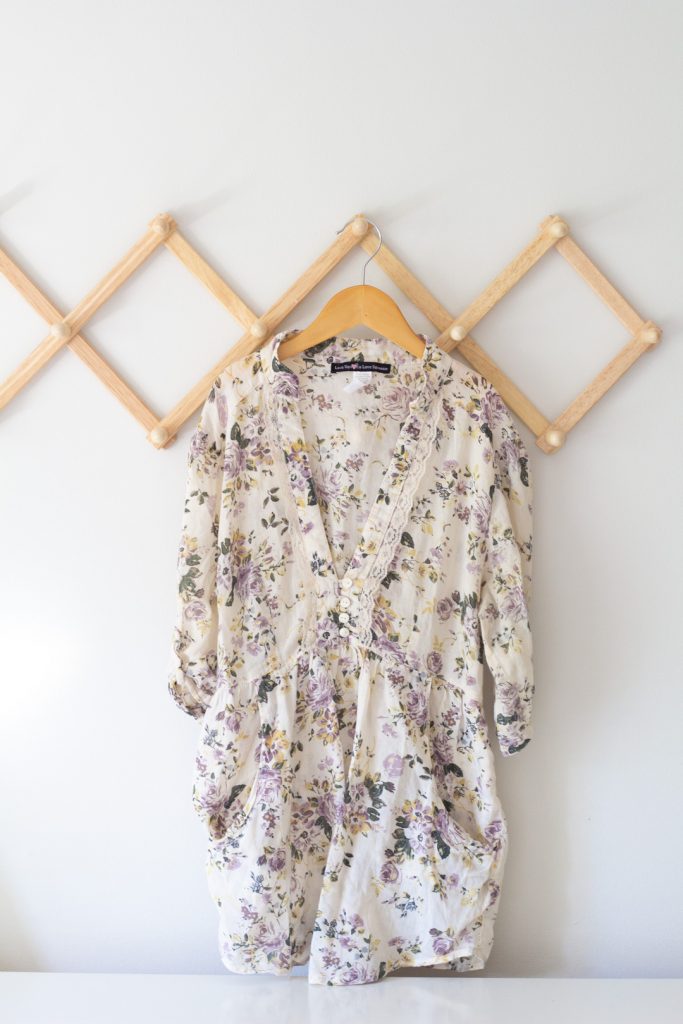 Supplies
A Dress Pattern (use for sizing), I used this Peter Pan Dress pattern (sleeveless version)
A Sewing Machine
Various Sewing Supplies
Creativity!
How I Sewed the Baby Dress
First off, I grabbed a simple pattern I had handy to figure out how much fabric I needed. Then I used the bodice pattern as a rough guide for cutting a bodice and making sure armholes and sizing was all good.
Since I loved that button detail, I thought, why not snag the extra buttons from the button-up sleeves and make a whole row of buttons running up the back of the dress?
So I opened up one side of the plackets and repurposed the ties in the back of the top to make more little button loops. Then I stitched the extra buttons from the shirt onto the opposing placket.
And I love the way it turned out!
Did I Have Enough Fabric?
This top was a size small and relatively fitted, plus the pockets cut into the width of the lower half of the shirt (which I was using for the baby dress skirt).
Thus, I also had to sneak in some extra panels to the skirt (harvested from the sleeves which I didn't need to use otherwise) to give a bit more room.
So I definitely could have used more fabric, but it all worked out.
Overall, I'm pleased at how it turned out and was excited to give this pretty top some new life! Now I want to visit some thrift stores and see what else I can find to refashion.
Have You Ever Refashioned Clothing?
Let me know in the comments!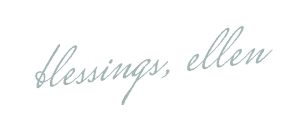 More Sewing Posts