bridal shower gift idea – pancake breakfast gift basket
Looking for bridal shower gift basket ideas? Try this easy DIY Pancake Breakfast Gift Basket that you can customize as you wish!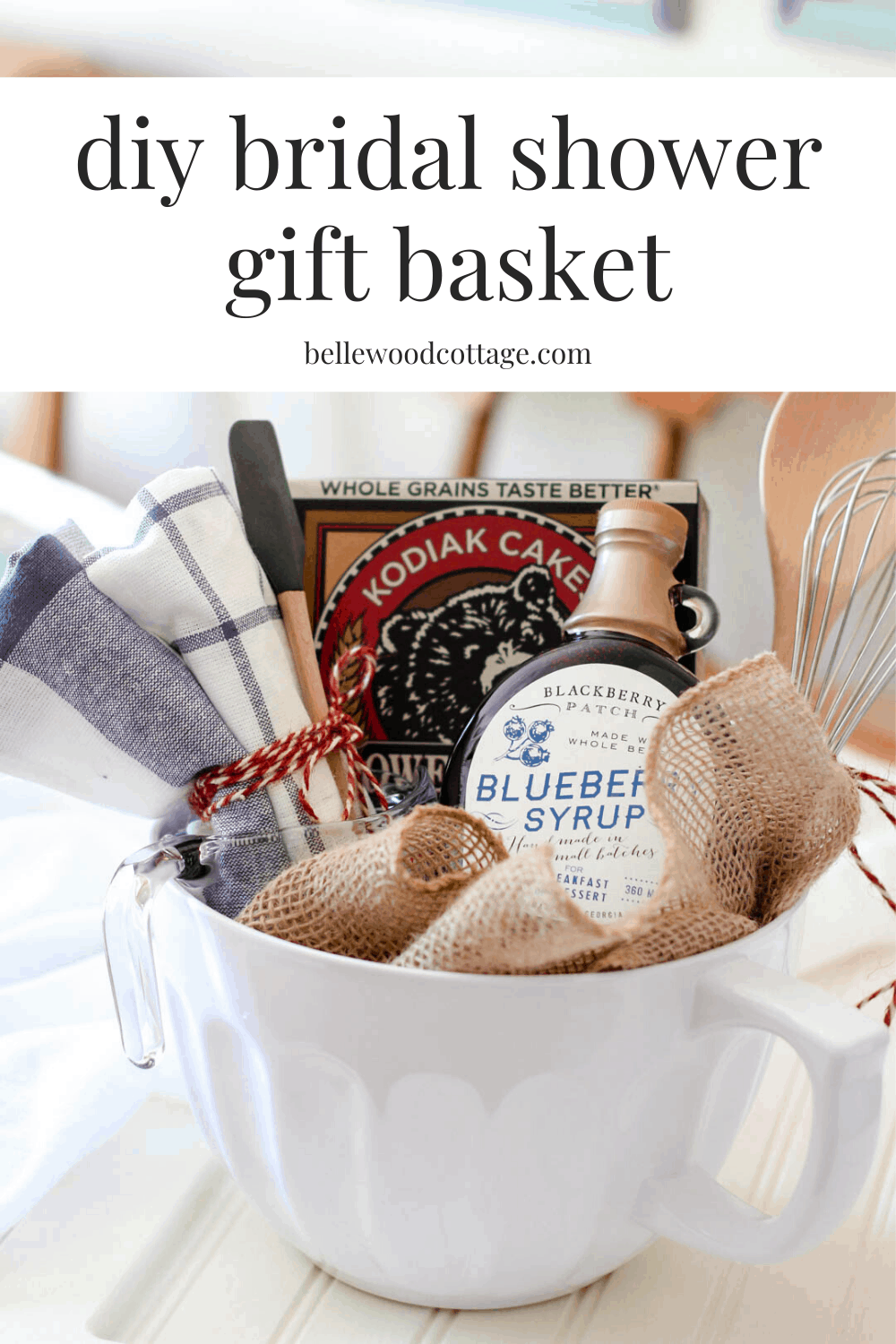 Please note that this post contains affiliate links which allow me to earn a small commission when a purchase is made at no additional cost to you. Read more here.
Upcoming bridal shower? I always love looking at my friends' registries and picking out a special gift to start them out on married life, but I think we can all agree that sometimes picking the perfect gift can be a challenge!
This bridal shower gift basket idea is a cute way to present several registry items, or a fun gift for a bride who hasn't registered anywhere.
What to Buy a Bride Who Doesn't Have a Registry?
If you aren't sure what to buy a bride who doesn't have a wedding registry, a check (or giftcard) is always well-received. But, what if you really want to buy a gift? Passing along a family heirloom, a handmade gift, or purchasing something more unique than the average household supplies are all great options.
Oftentimes, brides may choose not to register to avoid getting duplicates of household items they may already have in droves. Of course, this creates a problem when a traditional bridal shower (where gifts are part of the party plan!) is scheduled.
If you are attending a bridal shower where you would love to bring a gift, but aren't sure what exactly, you may need some bridal shower gift basket ideas. This pancake breakfast gift basket is a creative and unique gift to bring to any bridal shower!
Focus the gift basket items on things that always tend to need replacing. Dish towels, oven mitts, cooking spoons, etc. These things often could use an update in many kitchens and a fresh set will be appreciated. Including some gourmet food items (or maybe some handwritten recipe cards of family favorites) is another great way to give a beautiful gift without adding clutter to a bride's home.
Selecting a theme, like "pancake breakfast" is a great way to unify the gift items. Again, including basics like towels, simple kitchen utensils, and mixing bowls with your gift is a good choice as these items can usually be put to use, even if the couple has a fully stocked kitchen.
And, don't forget to include gift receipts if you can!
What You Need to Create a Bridal Shower Pancake Breakfast Gift Basket:
Large bowl: look for a mixing bowl or batter bowl
Kitchen linens: towels, washcloths, oven mitts, or potholders
Accessories: measuring cups or spoons, liquid measuring cup, whisks, pancake turners, mixing spoons
Caffeine: Include coffee beans or a box of tea
Pancake mix & syrup
Wrap it up with cellophane and/or a large festive bow
Here it is, step-by-step: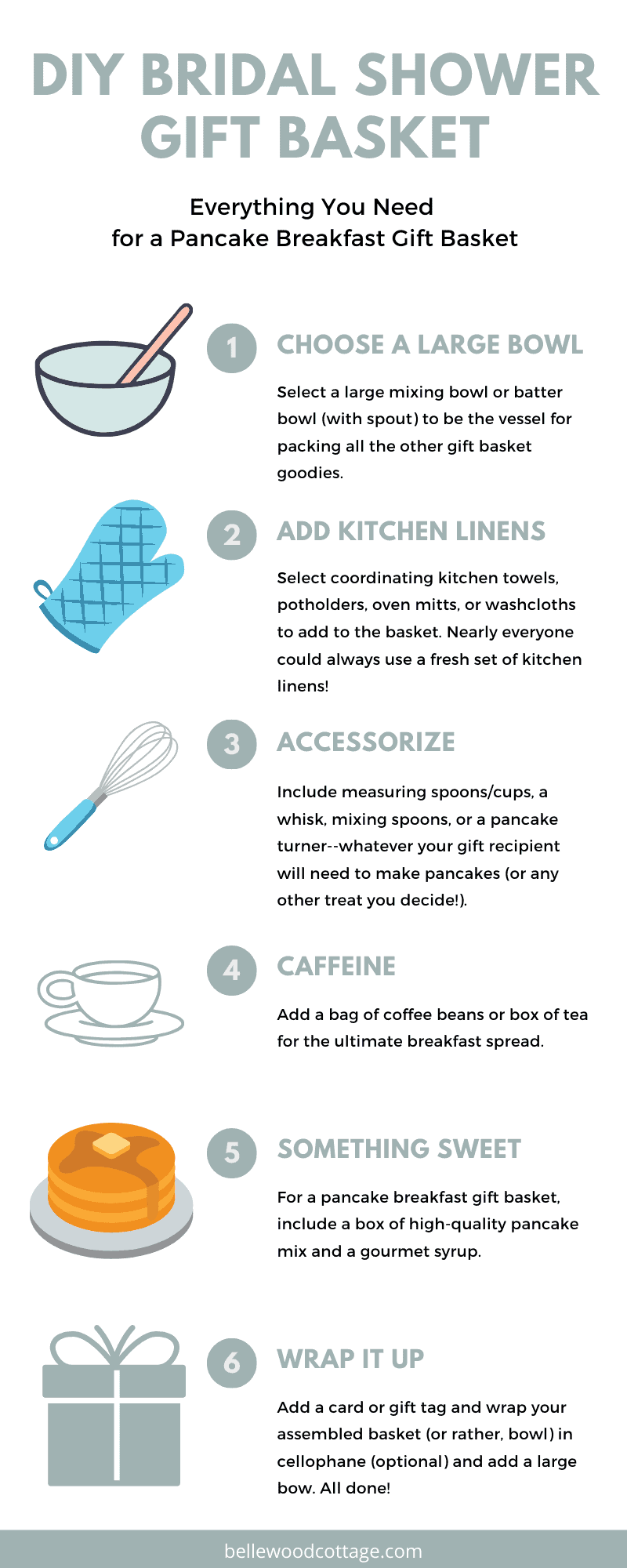 Where to Buy Supplies for Your Bridal Shower Gift Basket
In a hurry? Here's a quick round-up of everything you need to make a beautiful basket! These products are all conveniently available online, which makes it easy to shop quickly and efficiently.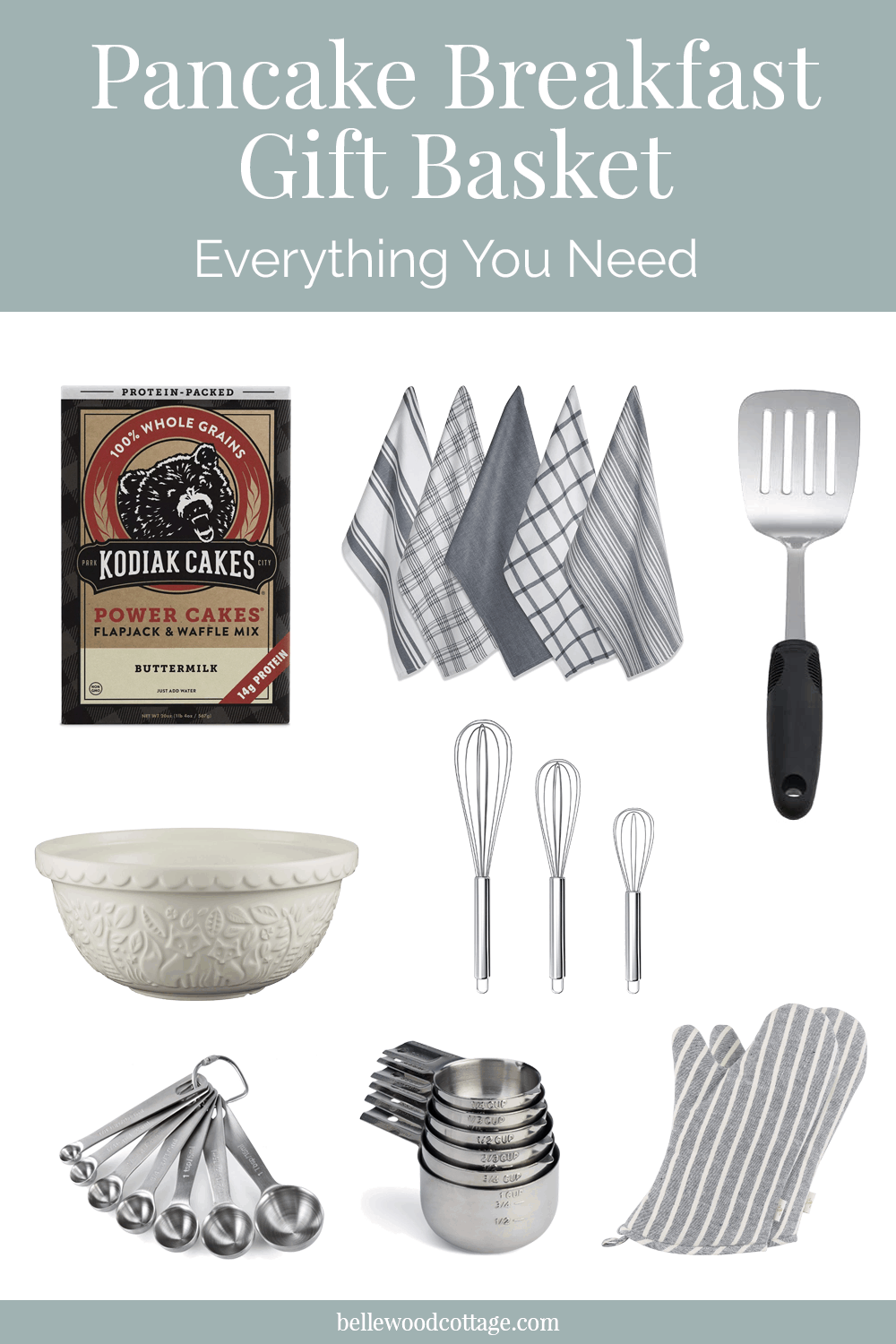 Also check the end of the post where I have lots more pretty bowls and product ideas to help you create a beautiful and unique basket.
Tips for Creating a Bridal Shower Gift Basket
Whether you create a pancake breakfast themed gift basket or another theme, these tips will help you get started.
Select a theme (in this case, pancake breakfast) and make a quick list of everything applicable that could be part of the basket.
Choose a large vessel for your basket, whether a bowl, basket, cooking pot etc. Select a few large, medium, and small items that coordinate with the theme (and that will fit inside your vessel of choice).
Purchase items. Buy a few more things than you need and plan to return (yourself!) whatever doesn't fit/work. It can be hard to see how everything will fit together until you can play around with it at home.
Including soft goods like linens makes it easy to fill in gaps.
Get gift receipts. If you are getting gift receipts, you may want to keep your shopping to one store (to make it easy for the bride to make returns).
Consider removing the packaging from your items. I don't recommend doing this if you anticipate the recipient may want to return/exchange the items, as it can make them difficult to return. However, if you bought off the bride's registry or are confident that the items won't be returned, removing packaging can give you more options as you arrange the basket.
Use tissue paper if needed. Tissue paper used underneath or around items helps to make sure they are all visible and attractively displayed in the basket.
Try out different combinations of items until you settle on the perfect basket. You can even experiment with items you already own before you go shopping to purchase the final products for your basket.
Bring the basket unwrapped and add a nice big bow with a card (or wrap in cellophane) for the best presentation.
More Beautiful Items to Include in Your Bridal Shower Gift Basket

More Bridal Shower Gift Basket Ideas
If you are thinking of giving this idea a try, I'll leave you with a few more themed ideas to experiment with:
–Cookie-baking themed kit (include a cookie sheet, oven mitts, measuring spoons, chocolate chips, a recipe, and good vanilla extract)
–Pasta supper (include a pasta pot, dry pasta, gourmet sauce, slotted spoons)
–House-warming (extra-large basket, cozy throw blanket, box of tea, cocoa or coffee beans, and a good movie or board game for a night at home)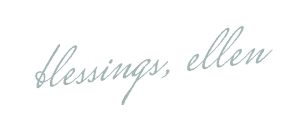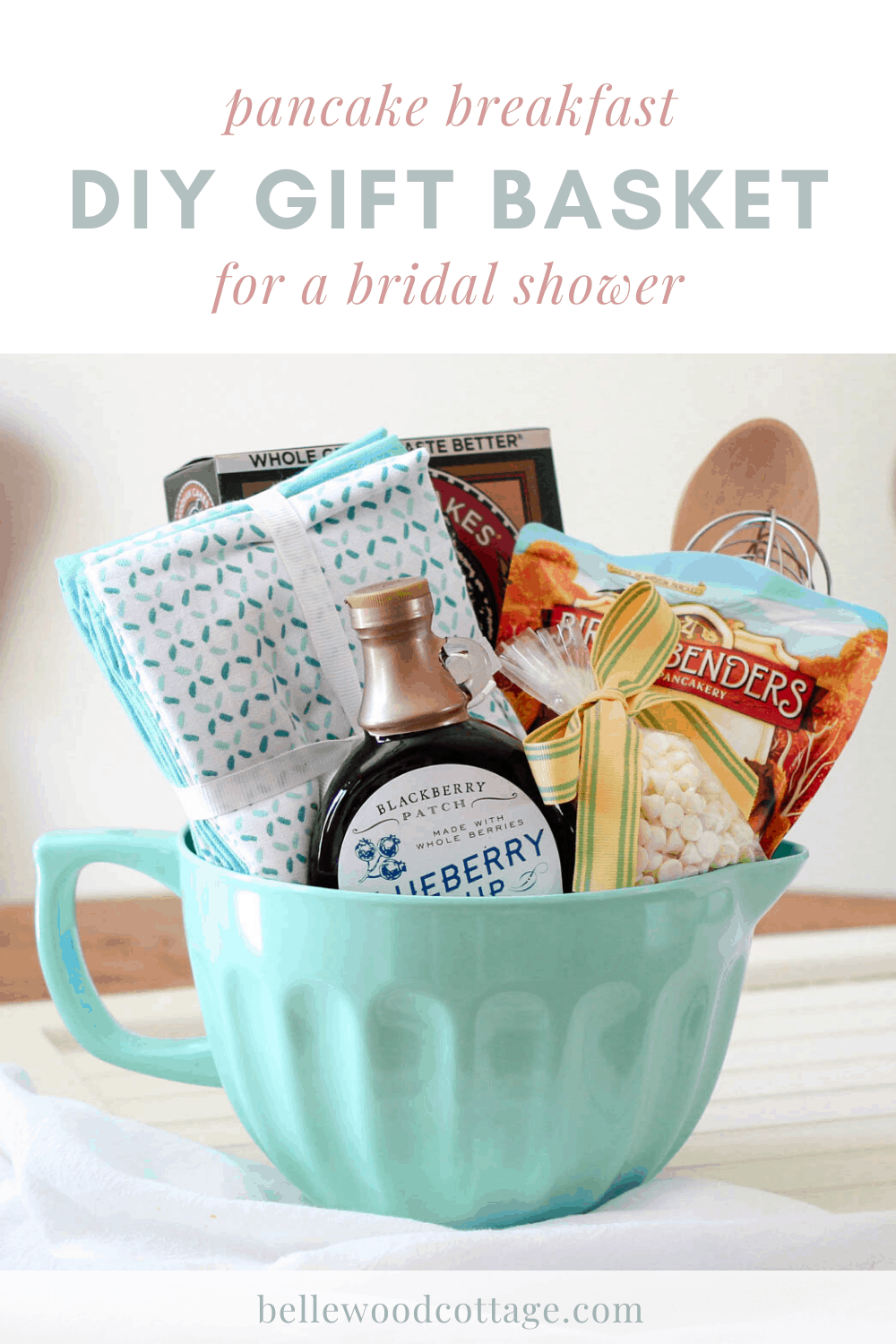 More From Bellewood Cottage
[instagram-feed width=50 num=9 cols=3 showfollow=true showheader=true]
Save
Save
Save