Solly Baby Crib Sheets — Reviewed!
Wanna learn about the sweetest and softest crib sheets? Don't add another crib sheet to your baby registry before you read this review of the amaaaazingly soft Solly baby crib sheets.
Please note that this post contains affiliate links which allow me to earn a small commission when a purchase is made at no additional cost to you. Read more here.
Crib sheet shown in these photos was originally gifted by Solly Baby.
All opinions are absolutely my own.
Well, if you didn't catch the spoiler alert at the top of this post…I love Solly Baby. Maybe you have one of their baby carriers or have considered buying one (read my Solly Baby Wrap review if you don't have one yet!), but their crib sheets might just be a best-kept secret.
If you are working on your baby registry (or have a toddler who is still using a crib-size mattress), you don't want to miss out on these soft and stylish sheets.
Let's dive into the review!
What I Love About Solly Baby Crib Sheets
Soft Soft Soft
First off, these crib sheets are insanely soft. Just like the Solly Baby wraps, they are made from silky smooth Lenzing modal fabric.
Sure, basic cotton crib sheets do the job, but when you think about how much time your little babe (or toddler) spends on their mattress (upwards of 12 hours a day), it makes sense to invest in something a little nicer.
Stretchy Fabric Means Making the Bed is a Snap
While I will gladly change a crib mattress sheet rather than an adult-size bed, it can still be a wrestling match. And once my generic cotton crib sheets shrunk in the wash…well, it was even more of a struggle. In fact, a few of the corner seams have even torn because the sheets are now too small–ugh.
That's one of the reasons I love using Solly crib sheets. The strong yet stretchy fabric makes the crib sheets a breeze to put on the crib. And, even after washing multiple times (I usually dry halfway in the dryer and then air dry the rest of the way) these sheets still fit the mattress perfectly.
Solly Baby crib sheets are made to fit a standard (28″x52″) crib mattress.
Just say no to struggling to stretch a shrunken cotton sheet over a crib mattress in the middle of the night (or anytime). For crib sheets that are the right size (and stay the right size even after washing), try Solly's sheets.
Gorgeous and Stylish Designs
A dreamy nursery doesn't have to be filled with all the latest and greatest baby gear to be a beautiful and relaxing space. In fact, focusing on the details and choosing quality pieces that will last is far more important than filling the room with all the latest trends.
Solly Baby crib sheets are a great way to add style to one of the more utilitarian items in your nursery. Solly collaborates with independent designers and larger design firms (Liberty London and Rifle Paper Co. for instance) and the designs that come out of these collabs are showstoppers.
Solly Baby typically releases two collections per year. A spring/summer collection and a fall/winter collection. They do sometimes have special releases of new patterns throughout the year too and they always stock certain staple patterns (like their neutral & gray stripe).
Note: If you see a pattern or style you like, you may want to consider snapping it up. The collections can be really popular so it can be a gamble to wait until there is a sale happening.
High Quality & Long Lasting
From my experience with the Solly Wraps (we used ours a LOT), I feel very confident that these high-quality sheets will continue to wear well.
And, when you consider that your baby is sleeping on them 10-12 hours a night (plus naps!) for the first few years of their life, perhaps even up to age 3 or 4, it makes sense to invest in a high quality sheet.
Also remember that if you have a convertible crib that you will be using as a toddler bed, you will be using your crib mattress and these sheets even longer!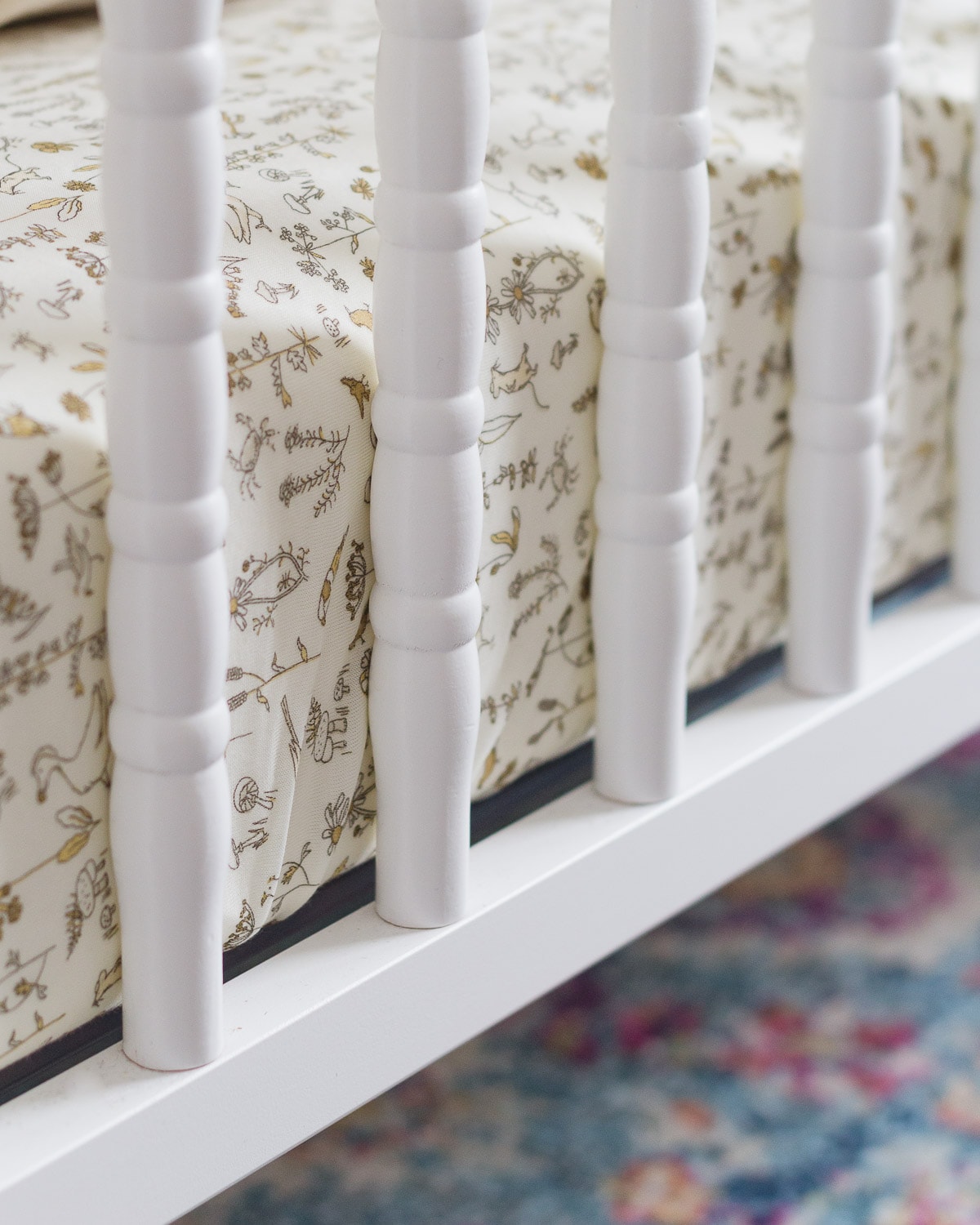 Save on Shipping
If you are already purchasing a Solly Baby carrier or swaddles, why not add in some crib sheets and complete one more nursery detail in the same order? Save on shipping by ordering items all at once, or grab the following free shipping code.
Free shipping code: If you are ordering over $150 from Solly Baby, don't miss this free shipping code (exp. 12/2021): Free shipping over $150 with code FREESHIP.
Support Small Business!
I love supporting small businesses and Solly Baby is a great one. They are upfront about their manufacturing processes and materials. Plus, a majority of their products are made in the USA, supporting local communities and small business.
What I Don't Love About Solly Baby Crib Sheets
Ok, ok, well there's gotta be a catch right? Is there anything that I don't love about Solly Baby crib sheets?
Well, unfortunately, the biggest downside is that the sheets are more expensive than the average generic crib sheet. HOWEVER, this expense makes sense when you consider the added costs of keeping the majority of production local and using high quality fabrics and construction techniques.
If your budget allows, or you are willing to wait for a sale, I completely suggest that you go for it. The value of the sheets makes them SO worth the price.
I've found that there are some areas where I can cut corners and save money. But for something like a crib sheet that receives heavy wear and tear, it makes a big difference to buy a quality product to start with and avoid the hassle (and expense) of continually replacing a cheaper version.
How Many Crib Sheets Do I Need?
Great question. Ideally, having three crib sheets on hand is perfect. One on the mattress, one in the wash, and one backup sheet. Now, if you are quick to do your laundry, you can probably get away with just two sheets. I like three for the added peace of mind!
If you want the Solly crib sheets, but can't afford three, no worries. Just purchase one or two and then purchase less-expensive sheets for your backups.
Have you tried these super soft crib sheets yet?
If you haven't, give it a go! Add one into your order when you purchase your Solly Baby wrap and try them out. I know you (and baby) will love it!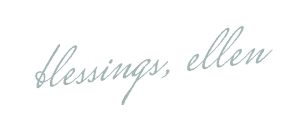 More Baby Posts