12 Inspiring Blue-Green Chalk Paint Colors
From Annie Sloan's Duck Egg Blue to Magnolia's Rainy Days, there are so many beautiful blue-green chalk paint colors to choose from. Here, I've compiled a list of some of the best blue-green chalk paints so you can compare and contrast before you choose the perfect shade for your next furniture flip.
Please note that this post contains affiliate links which allow me to earn a small commission when a purchase is made at no additional cost to you. Read more here.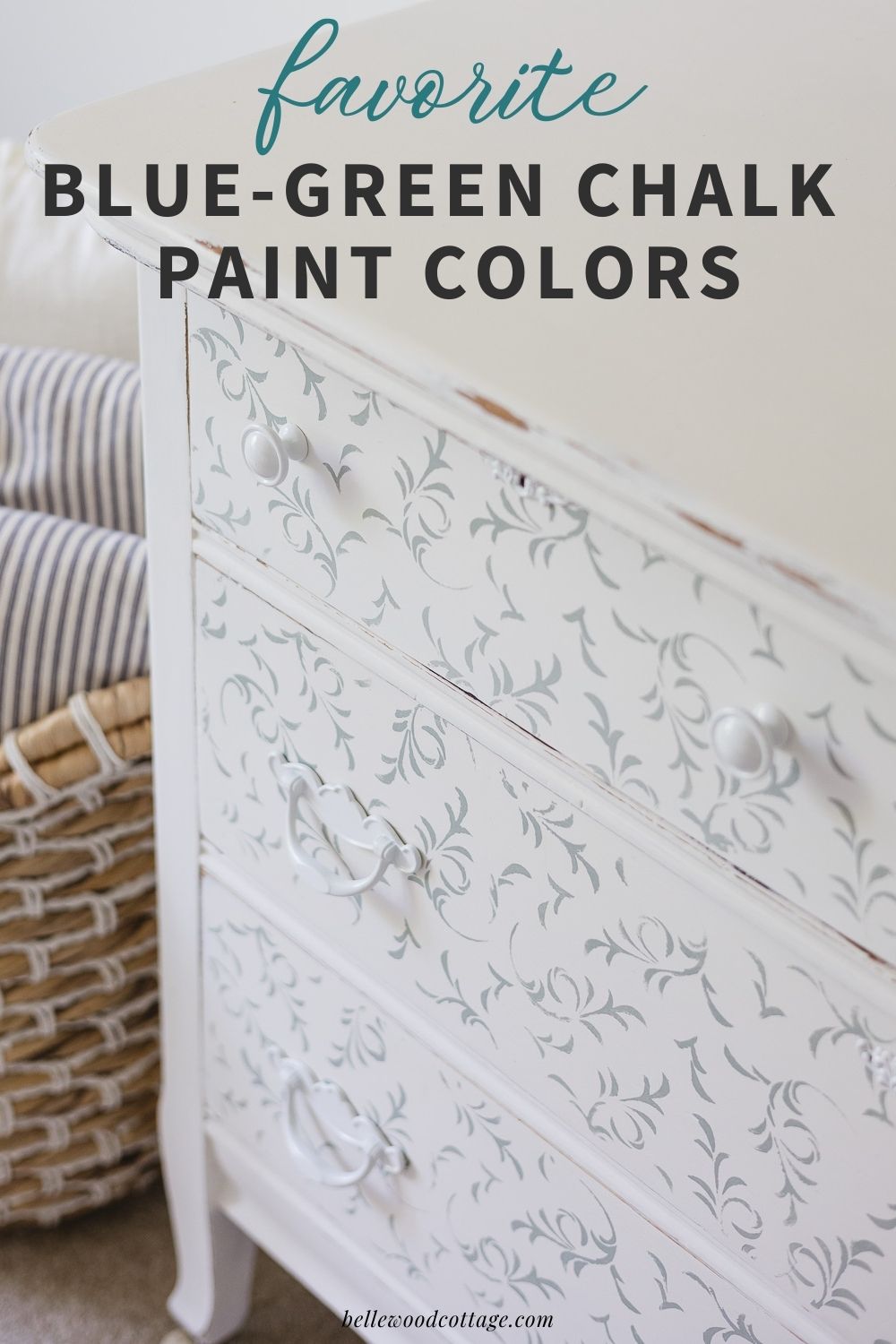 If you love flipping furniture, chances are you've realized how many different choices of chalk style paint exist! There really is no shortage of colors to choose from. The problem is, it can be a hassle to check all your favorite brands to figure out who has what and which color is the closest to what you are looking for.
Hence, this series of chalk paint color roundups! Here I've compiled 12 of the best blue-green chalk paint colors so you can shop efficiently and start painting sooner.
I've also included some tips and tricks for shopping for chalk paint as well as a few photos from projects where I've used some of these colors.
Please note that color accuracy can be difficult to gauge on a computer monitor or phone.
12 Inspiring Blue-Green Chalk Paint Colors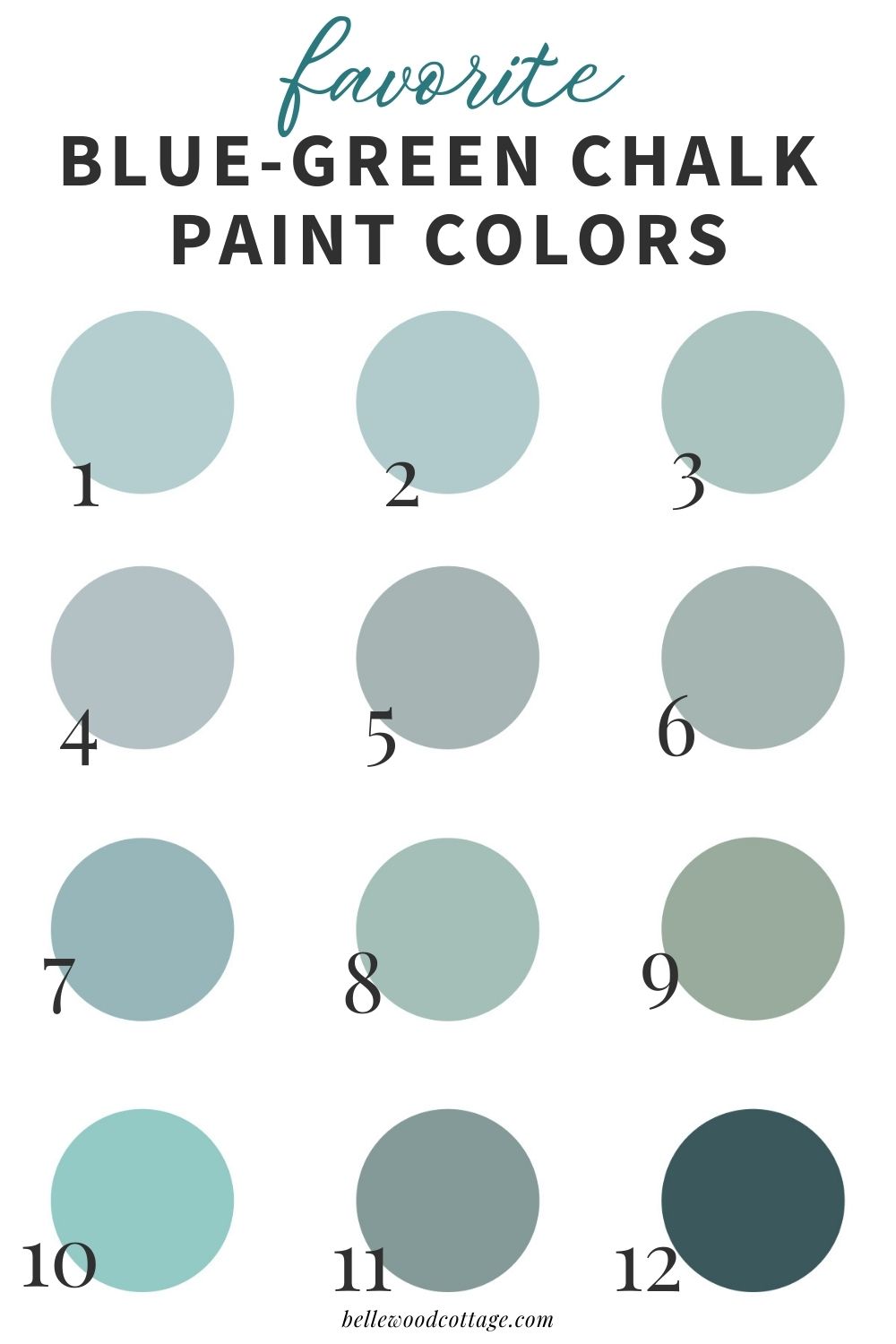 Tips for Buying Chalk Paints
A couple of tips before you dive in! Behr Interior Chalk Decorative Paints provide the most color options. While you can order tons of colors online, you can also (I haven't tried this, so update me if there is a change!) get their chalk style paint tinted in store. So handy!
For Magnolia Chalk Style Paints, while you can purchase straight from their website, these paints are also available online at Target. This means you can snag free shipping with a $35 order–love that! Display and It Is Well are two more pretty blue/blue-green colors available at Target from Magnolia to check out.
Annie Sloan Chalk Paint can be purchased online, or even better, find a local stockist so you can see samples in person and even chat through project ideas.
Finally, Country Chic Paints are available both on their website and on Amazon.

What If the Color Isn't What I Expect?
These days, there are so many resources online it's easy to see find photos of many chalk paint colors used on furniture flips. I often will search my desired shade on Pinterest and Google to see what images pop up. Then I can see finished furniture in the shade and get a better sense of what the color is actually like.
However, even with all the help, sometimes colors just aren't quite what we expected. With blue-green colors especially there is such a wide range of what the color could be!
One of the projects I worked on where the paint turned out to be brighter than I had expected was my IKEA Play Kitchen Flip where I used KILZ Chalk Style Paint in Blue Juniper.
Though a beautiful turquoise, the color didn't match the "backsplash" as well I as I though it would and ended up leaving me with a project I suspect I'll redo at some point soon.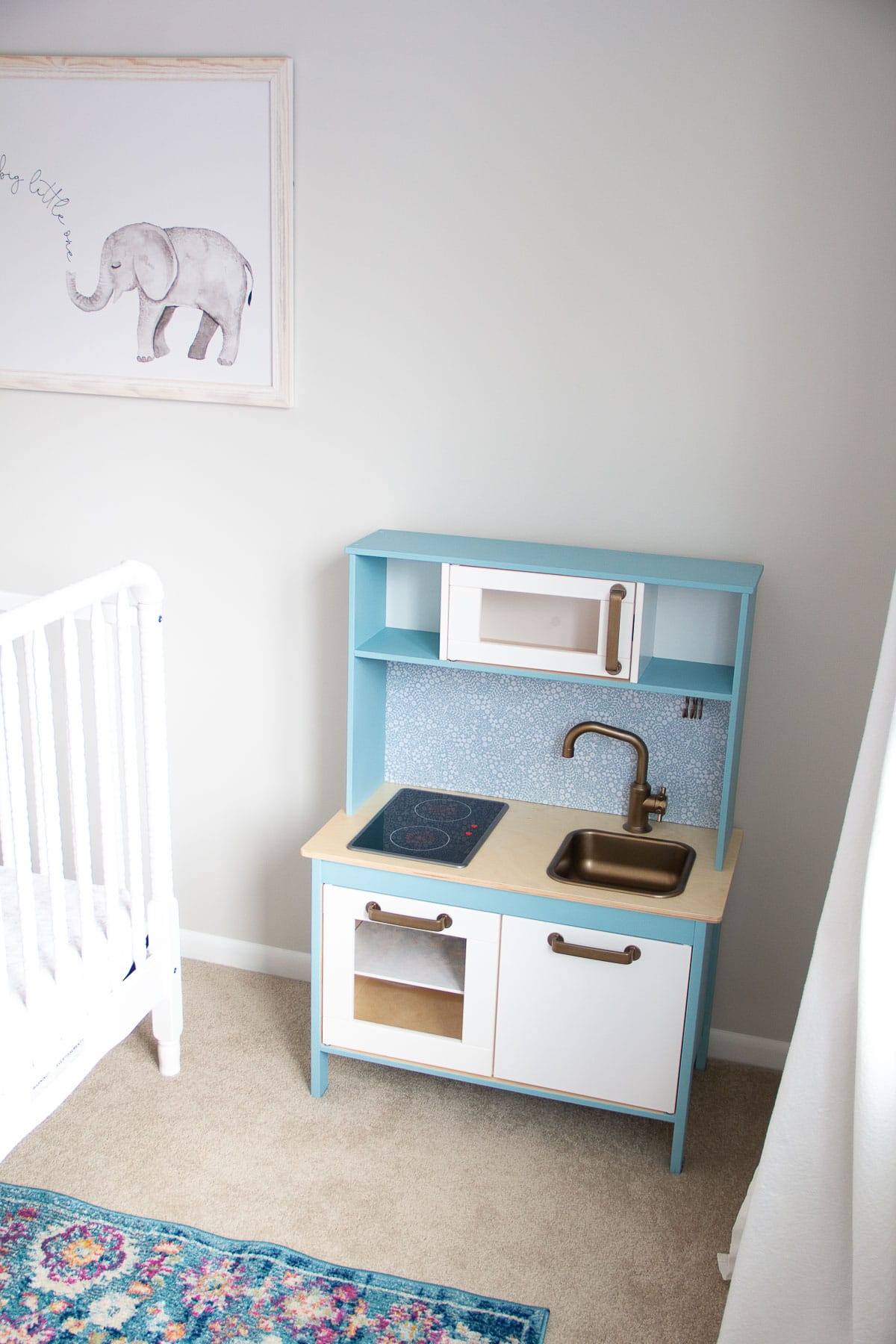 Now, Blue Juniper is still a lovely color and might be just right for what you are painting…but the point is that sometimes (especially when ordering online) colors aren't always exact.
So, don't be afraid to experiment a little, maybe mix some small portions of the paint with another color in your stash, or perhaps add a light or dark wax for a different finish altogether.
For my pantry door refresh, I actually ended up using Blue Juniper and mixing it with some other chalk paints I had on hand to create a lighter, softer blue. Half the fun of chalk painting is experimenting, so enjoy the process!
My Favorite Blue-Greens
Now, 12 colors is still a lot to choose from, so I thought I'd feature a few of my absolute favorites from the list as well!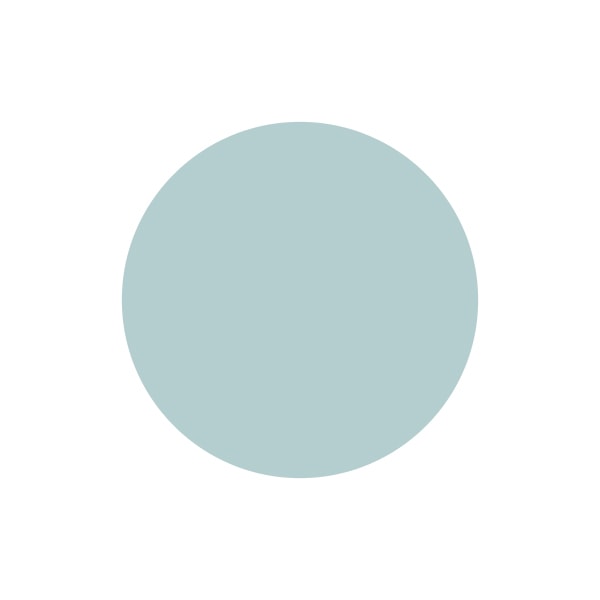 This soft blue-green is so pretty! Behr Chalk Style Paint is super convenient since it's available at the Home Depot and comes in many colors.
I used this pretty blue-green to add stenciling to a recent dresser flip and I love how it turned out.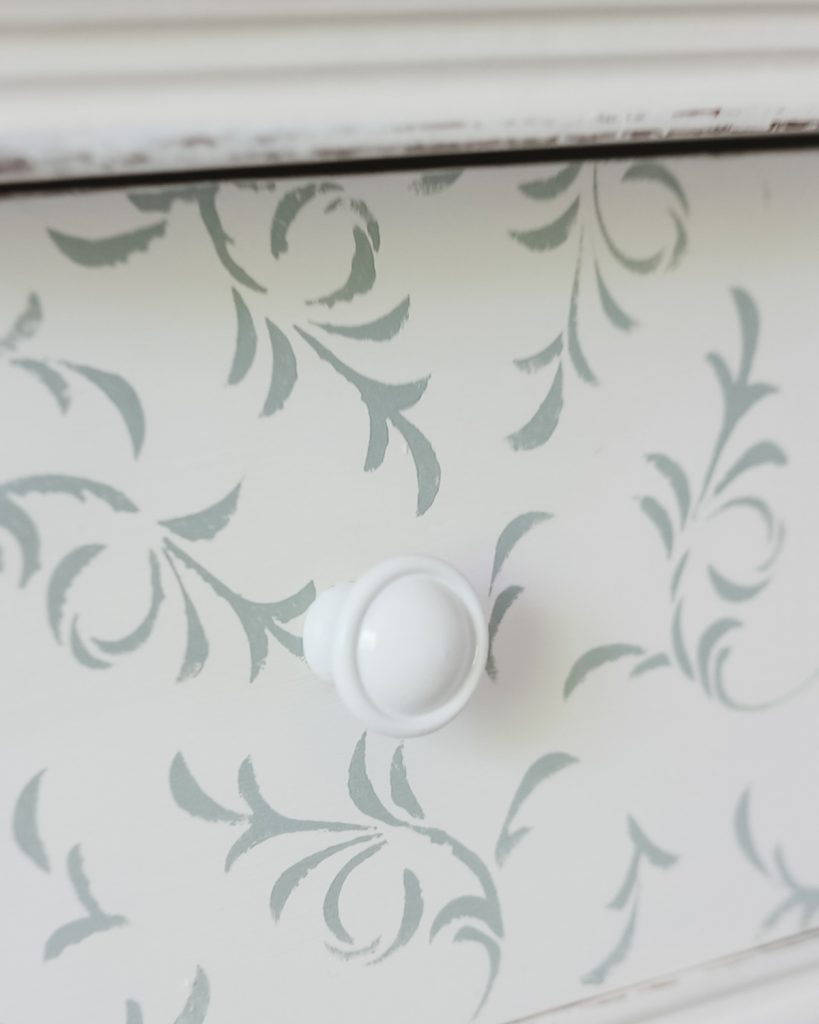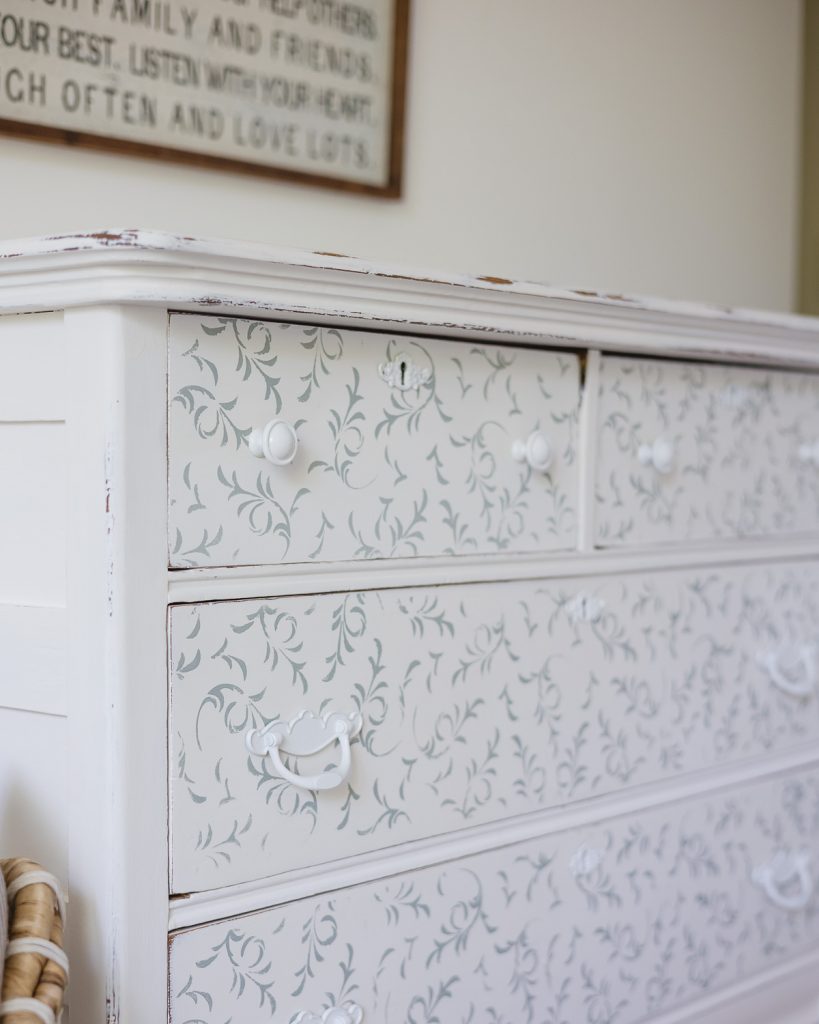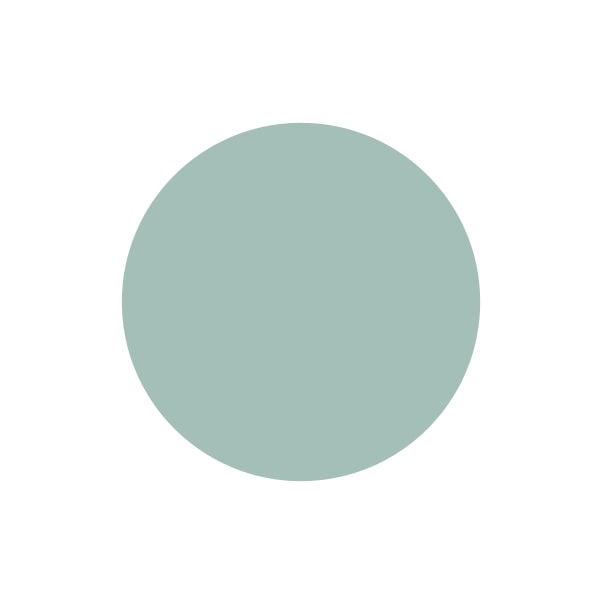 I love Annie Sloan's inspiration for this color–17th/18th Century Swedish manor houses.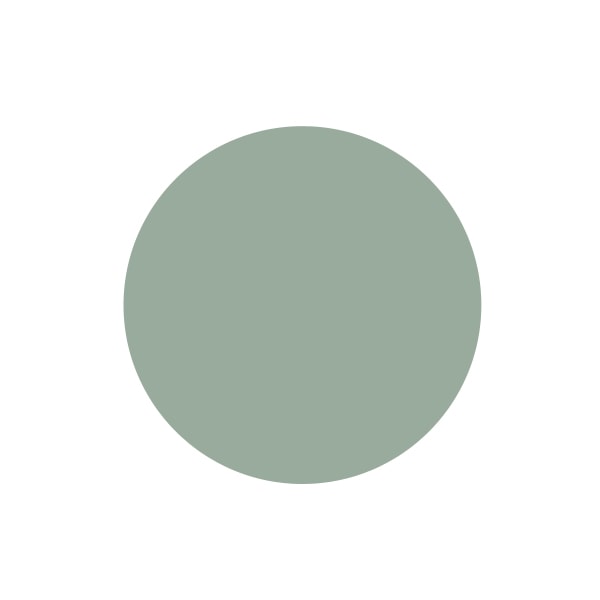 I had to dig up some of my old photos of this color–but I have to wonder if the formula changed at some point, because the swatch looks a lot more green on my computer!
I painted this little end table using Annie Sloan's Duck Egg Blue: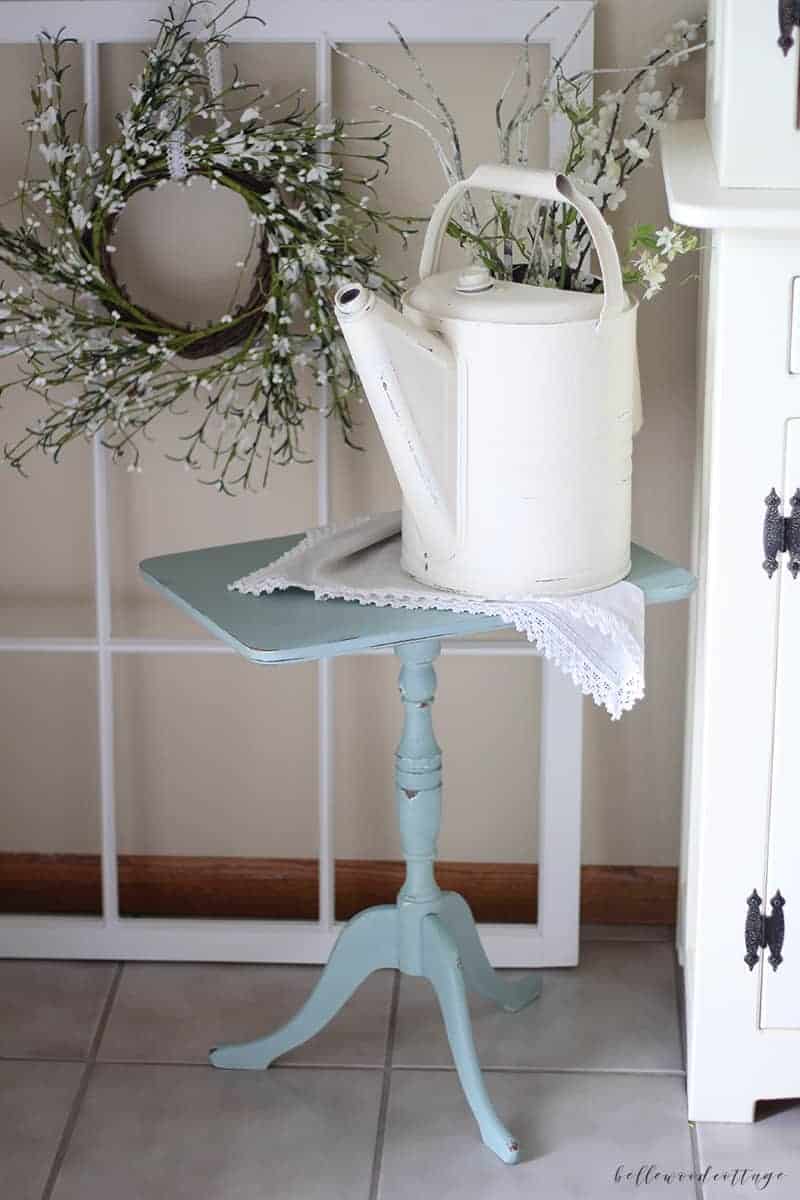 Another one of my favorites, but this time a much darker blue-green. I usually gravitate towards pastels and lighter colors, but this is so pretty I might have to give it a try.
I hope you enjoyed this roundup of 12 blue-green chalk paint colors! Furniture painting is always a good time and it's even more fun when you are working with a color you love. Happy painting,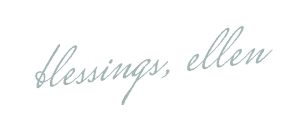 More Chalk Painting Posts