Washi Tape for Valentine's Day!
If you love using washi tape to decorate, make crafts, scrapbook, or create greeting cards, you'll love this list of washi tape for Valentine's Day!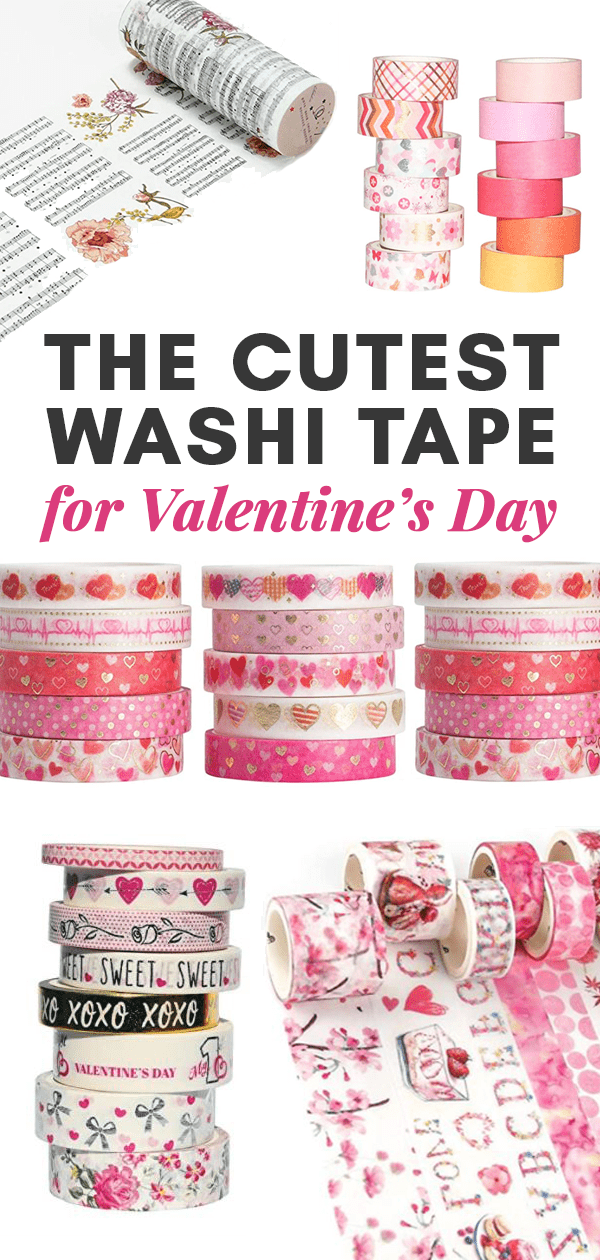 What's on the list? I've included everything from the super-festive tapes filled with hearts and flowers to some more subtle pink washi tapes. I like layering tapes, so my favorite kinds are styles that can have multiple uses. I think you will love these pretty tapes!
Washi Tape for Valentine's Day
Wondering how to use it? Why not fill a mason jar and gift it to a friend or teacher? Use washi tape to design greeting cards. Make a scrapbook page of your kiddos on Valentine's Day and embellish with washi tape. Use it to decorate a frame, make art with your littles, or wrap a gift!
You could make something like this cute little framed heart that Tauni Everett made.
Or, need a quick Valentine idea? A few pink washi tapes packaged together could make a great classroom gift idea. There's lots of possibilities and these pretty pink Valentine's Day Washi Tapes might quickly become some of your favorites to use!
Which One is My Favorite?
Tough choice, but I'm pretty intrigued by these super wide washi tape rolls. I also love this set of pretty pinks–the florals are so cute!
Quick tip: When shopping for washi tape online, give the reviews a glance! It can be hard to tell what you are getting, so it's helpful to see photos or just check a review or two. I usually will check the length and width of the tapes listed in the description too. That way I know if I'll be receiving enough tape to make my planned project!
Washi Tape for Valentine's Day!
Favorite washi tape designs for Valentine's Day! Perfect for cards, crafts, scrapbooking, gifts and more.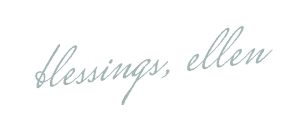 More Crafty Ideas