How to Make Pancakes in the Instant Pot
Learn how to make pancakes in the Instant Pot (real, legit flapjacks…not one giant pancake!) with these tips and a quick video tutorial.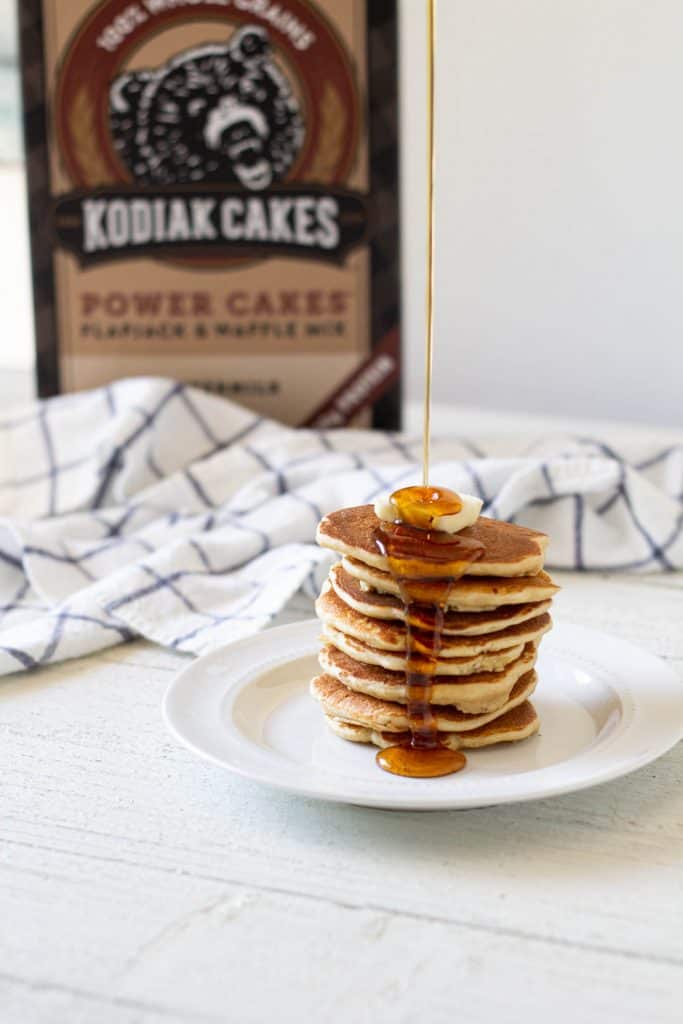 Please note that this post contains affiliate links which allow me to earn a small commission when a purchase is made at no additional cost to you. Read more here.
Ready to start?
Jump to Recipe
Can you make pancakes in the Instant Pot?
You sure can! Though the internet is filled with giant pancake recipes (and even some tales of failure along those lines), you can easily make standard flapjacks in the Instant Pot using the Saute function.
But why would you want to bother when preparing flapjacks on a griddle is so handy? Well, if you don't own a griddle or are unable to use your stove for some reason, it's an easy way to still get a pancake fix!
I personally turned to testing this recipe when we had a week of searing hot weather that made using our gas stove impossible. Just one more way to use my Instant Pot.
This recipe makes enough for 2-4 people (depending on what else is part of the meal) in just 15-20 minutes. So, if you have a small family, or are cooking pancakes solo, this recipe for Instant Pot pancakes is a great choice.
How many pancakes can you fit in an Instant Pot?
Per each batch, you can fit about three 3″ pancakes in the Instant Pot. This recipe was tested in the Instant Pot Duo 6 qt 7 in 1, so any model with that size insert should be the same.
How to Make Pancakes in the Instant Pot
The key to making pancakes in the Instant Pot is making sure your batter is thick–not runny. Runny batter will pool in the sides of the Instant Pot, but thick batter will keep its shape and yield normal flapjacks!
The recipe below uses a pancake mix (I like to use Kodiak Cakes and elevate it with an egg + milk). However, you can certainly use your favorite pancake recipe.
Just be sure that your batter is nice and thick. An easy way to do this is to only add 3/4 of the liquid called for and then adjust the consistency by adding small increments of liquid (only if needed) from there.
What about flipping the pancakes? It's not hard to flip these flapjacks. Start off with a bit of butter to grease the insert and flipping them is almost as easy as a griddle setup.
Instant Pot Pancakes
Wondering if you can make pancakes in your Instant Pot? Learn how–plus some key tips–in this easy recipe for how to make pancakes in the Instant Pot!
Ingredients
1.25

cup

pancake mix

(I love Kodiak Cakes mix!)

1

egg

1

cup

milk
Equipment
Instant Pot

Bowl

Mixing spoon

Small ladle

Spatula/pancake turner
Instructions
Plug in Instant Pot and press "Saute". Set it to "normal" heat for thirty minutes. You will probably only need around 15 minutes of cook time, but I don't like it when the Instant Pot turns off in the middle of cooking, so I always set it for longer than I need when I am cooking with Saute. Allow to heat until the screen displays, "Hot". Meanwhile, let's mix up the pancakes!

Measure 1.25 cups of pancake mix into a medium bowl. Set aside.

Crack an egg into a bowl. Whisk egg a bit and then stir in the milk. Pour this mixture into the bowl of pancake mix. Stir until all large lumps are gone. Don't overmix. If the batter seems a little thin, add more pancake mix (in 2 tablespoon increments).

Ladle three pancakes into the Instant Pot insert. Aim for three 3" pancakes (about 2 tablespoons of batter per pancake) per batch.

Cook pancakes until the bubbles are popping and the edges are starting to set. About 90 seconds. Flip and continue cooking until done–about 45-60 seconds. Remove from Instant Pot and repeat until you have cooked all the batter.
Notes
Recipe makes about 16-18 pancakes (3″ cakes).
Feel free to use your favorite pancake recipe, but be sure your batter is nice and thick (see video). Runny batter will just run down the sides of the pan.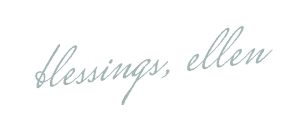 More Easy Recipes from Bellewood Cottage