Are Mason Jars Oven Safe?
Are mason jars oven-safe? Can you bake desserts and treats with them? Learn why you absolutely shouldn't bake mason jars (or other canning jars) in the oven and get tips for how you can still use these jars for mini desserts, crafts, and more.
Please note that this post contains affiliate links which allow me to earn a small commission when a purchase is made at no additional cost to you. Read more here.
When I first started getting into creating desserts-in-a-jar, I stumbled across tons of recipes that suggested baking right in the jar–cupcakes, banana bread, miniature pies etc. etc.
Now, no doubt, these recipes made for some adorable desserts! But, I had a few questions–primarily, is it even safe to bake mason jars in the oven?
As someone who has experienced the delight of a Pyrex baking dish shattering while in use (not actually a delight!), I can tell you that breaking glass was not something I was eager to repeat!
Is It Safe to Use Mason Jars in the Oven?
No, it is not. This is for a few reasons, primarily that the jars are not designed to be baked. Because the jars are not made from tempered glass, they are vulnerable to temperature fluctuations. The dry heat of the oven is particularly dangerous.
You will find this information right on the Fresh Preserving website (Ball and Kerr jars) where they note the following:
We do not recommend baking in any size or shape of Ball or Kerr canning jars. The glass used for Ball and Kerr canning jars is not tempered for oven use and is not meant to be used as bakeware. The jars are safe to use for home canning recipes, cold or room temperature food storage, cold beverages, and crafting.

Fresh Preserving Website (Ball and Kerr Jars), FAQs
So there are lots of ways to use mason jars still–just don't bake them.
Bernardin (another maker of beautiful canning jars) also notes that thermal shock (which ovens can cause) is lead culprit in canning jar breakage. They caution canners to avoid oven sterilization because of the risk–and yes, that includes us crafters and would-be bakers too.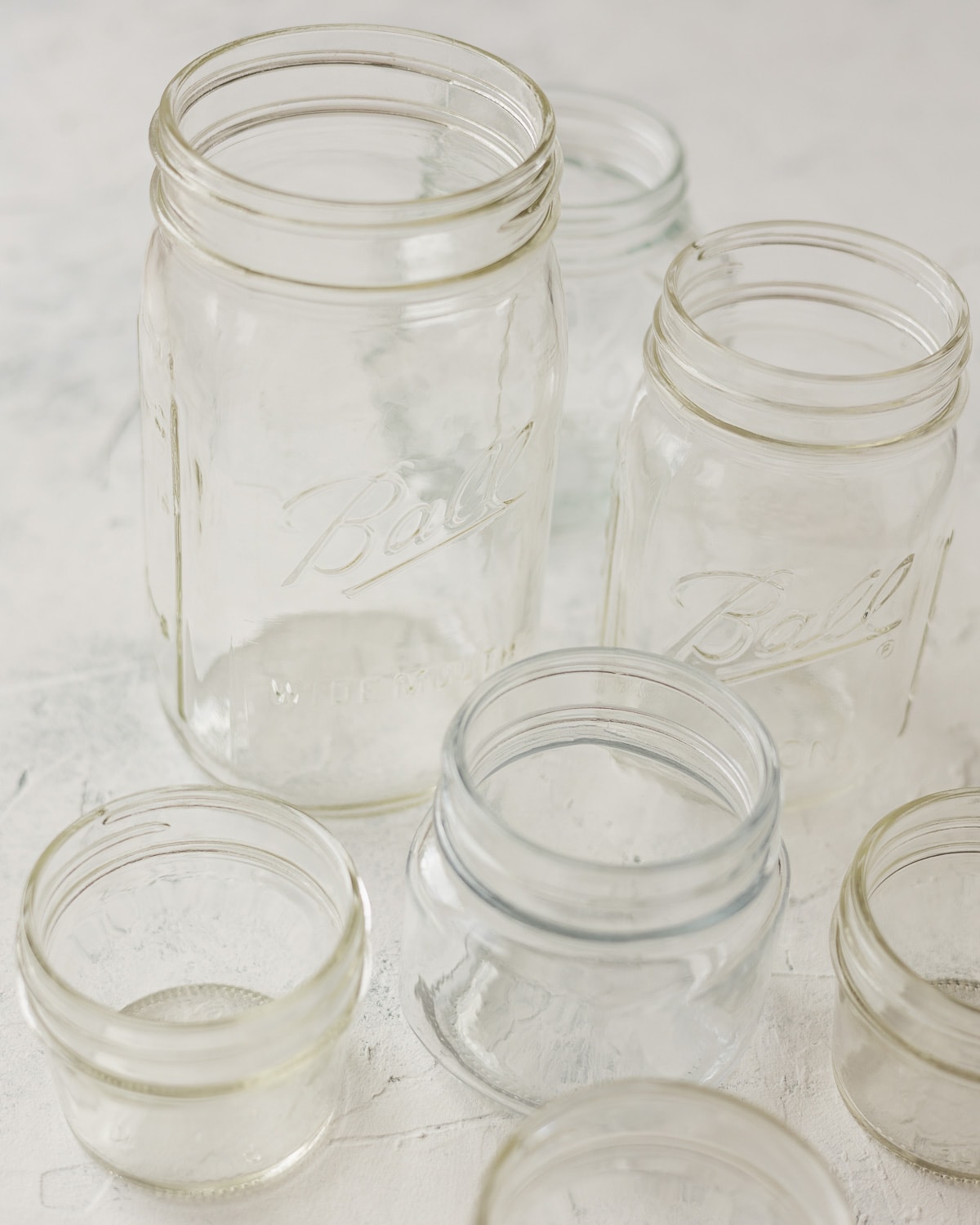 Another key point in this whole conversation is HOW the glass breaks if it does. Glass that is not tempered shatters into very sharp pieces that you 100% do not want anywhere near your kitchen!
Ok, so that's all a little intimating and sad. What if you REALLY want to make those adorable miniature apple pies baked into mason jars you found on Pinterest??
What to Use Instead of Mason Jars for Mini Desserts
First, don't despair. Determine which size of mason jar was used for the recipe and then head to Amazon, a local culinary supply store, or even TJMaxx (my favorite!) and scope out some ramekins designed for baking in the appropriate volume (usually 4, 6, or 8 ounces).
You can also be on the lookout for other mini baking dishes (pie plates, mini loaf pans etc.) that you can bake in and use for gifting or just the cute-factor. Individual desserts are popular and choosing baking dishes designed to head into the oven is a much safer bet.
If you really want to do the whole "banana bread in a jar" gift thing–try creating a banana bread mix in a jar. Include a cute printable instruction tag and you are good to go. No glass shards in sight!
How to Use Mason Jars for Mini Desserts?
Now, you also can still use mason jars for culinary pursuits like mini desserts! The key is to go no-bake. Utilize no-bake graham cracker crusts, no bake fillings, and similar ideas to create dreamy layered desserts for parties, holidays, and events.
If you are creating mason jar desserts, I like the 4 oz jar size. It's about the same amount as a slice of pie. If you like a hearty serving of dessert, you might try creating your no-bake dessert in the 8 oz jars.
For safe and delicious mason jar desserts, here are three fun recipes I have (with more coming!) to get you started:
You can also get creative in other ways with creating mason jar desserts and I plan to share lots more ideas. Individual dessert servings are so convenient for parties and showers–not to mention adorable. Mason jars can absolutely be used for recipes–just don't bake them!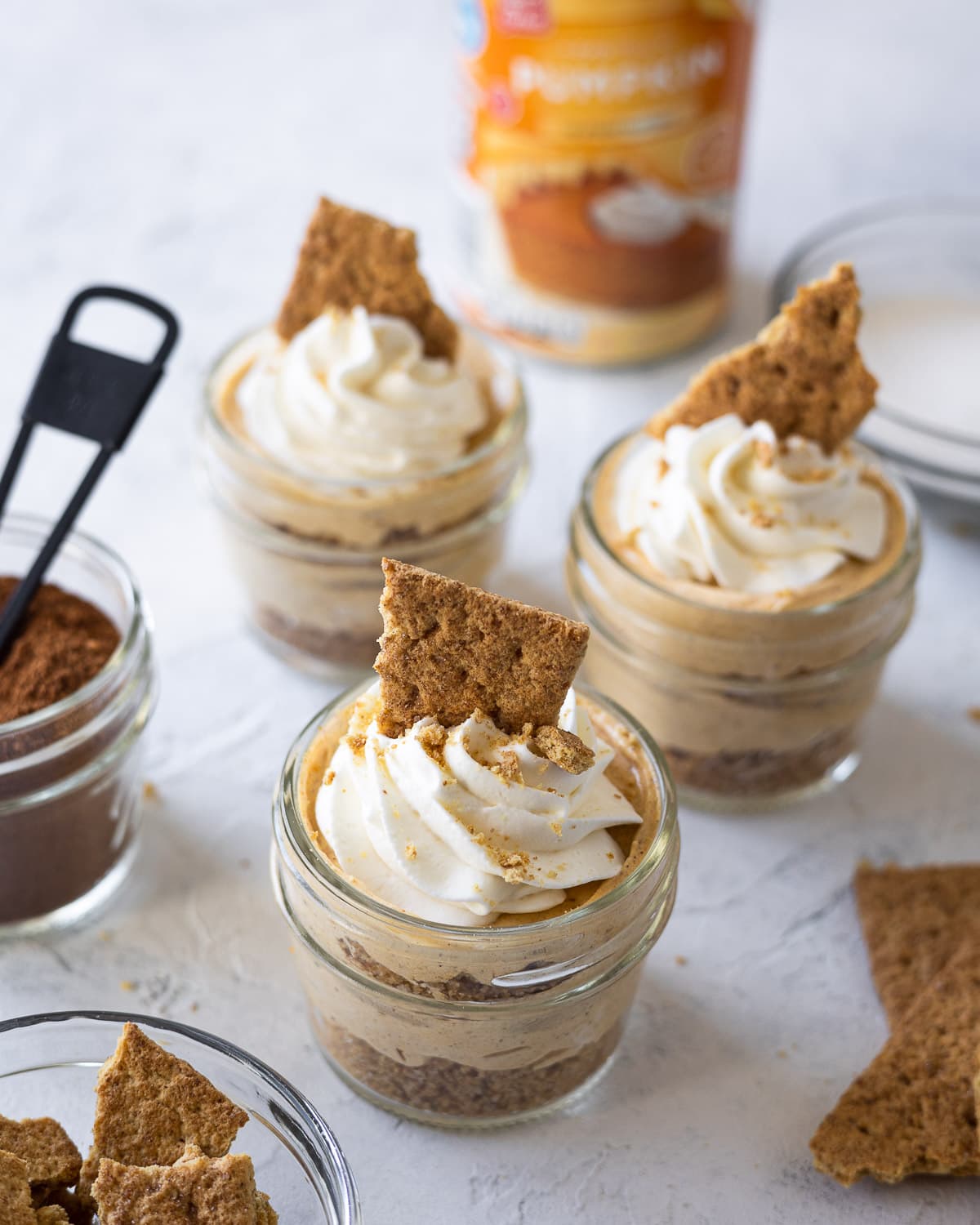 Other Ways to Use Mason Jars In the Kitchen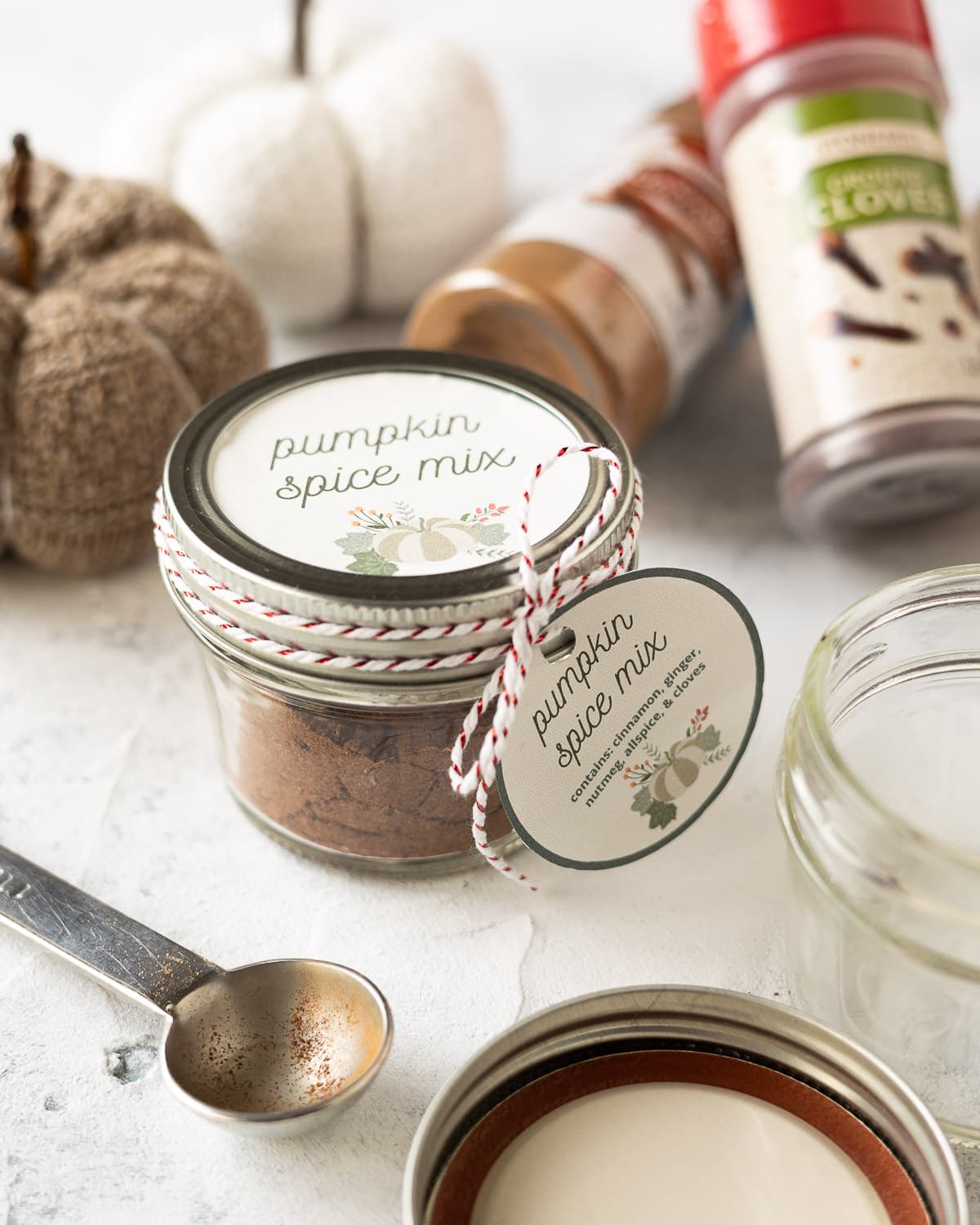 Though I don't can with my mason jars (yet!) there are still lots of ways I use the jars around my home. If you love mason jars as much as I do (cute, practical, reusable glass with lids, what is not to love?), here's a few more ideas to give the jars more mileage in your kitchen:
Have fun!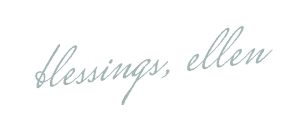 More Mason Jar Ideas
Craft with me! If you love to craft, follow along on Instagram and Pinterest or watch my videos on YouTube for more ideas like this one!