9 Gorgeous Dark Blue Chalk Paint Colors to Try
If you love painting furniture and gravitate towards deep dark navy blues, then this list of nine gorgeous dark blue chalk paint colors is for you! These bold colors make a statement for any furniture flip you have planned.
Please note that this post contains affiliate links which allow me to earn a small commission when a purchase is made at no additional cost to you. Read more here.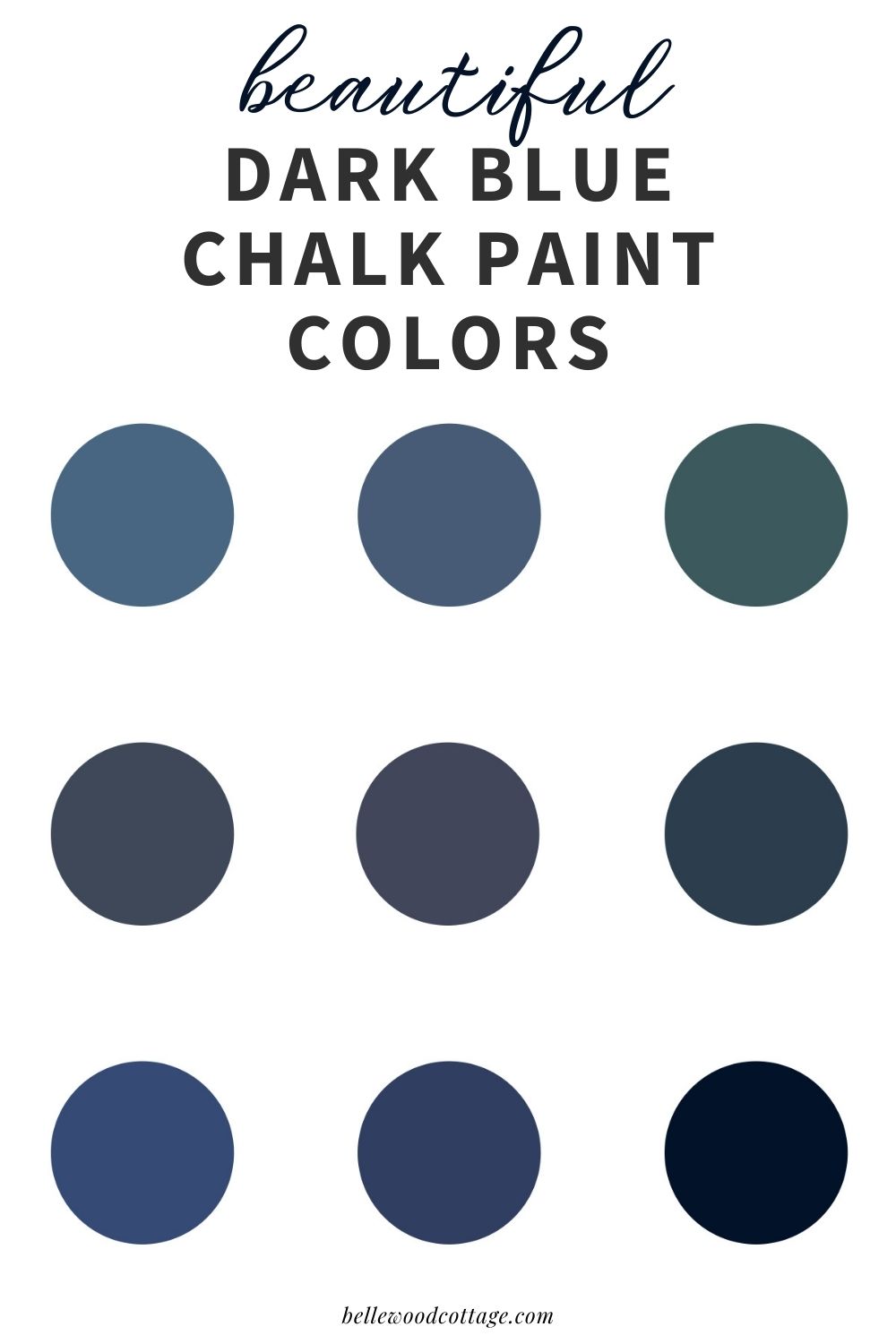 Whenever I paint furniture, I tend to gravitate towards the very light pastel colors. Using white especially is tempting, because it's such a massive change when working with pieces that are made of wood that is dark, heavy, and perhaps dated.
But, darker colors can be quite stunning too. And as design trends transition, painting everything white is no longer so popular!
This list of nine dark blue chalk paint colors will provide you with plenty of inspiration for your future furniture flips. Enjoy!
Please note that color accuracy can be difficult to gauge on a computer monitor or phone.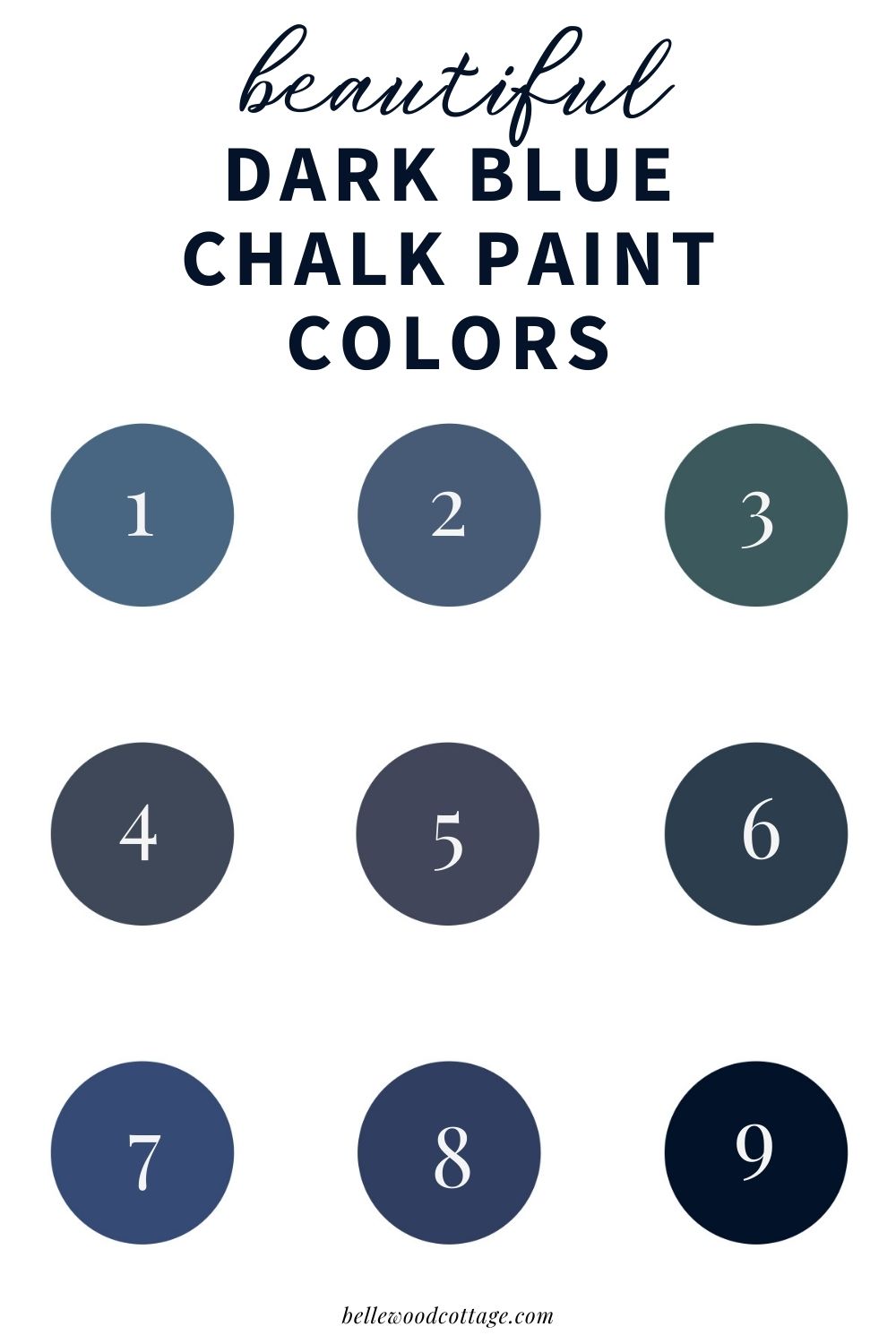 Dark Blue Chalk Paint Ideas

Chalk Paint Shopping Tips
Like I noted above, sometimes it can be tricky to tell what a color actually looks like when browsing online. One of the best things to do is to check Pinterest, Google, and even Etsy. Just search the color and brand name and see what pops up (hint: it's always a good idea to check the listing or blog post to make sure the furniture painter actually used that color and didn't just reference the name in their post!).
The downside to this of course is that you are still browsing online so you won't get a 100% accurate look at the color, but I've found that seeing the color painted on real life furniture (some product images are just simulations–not actual painted pieces) and shown in regular lighting is very helpful.
Another trick is to see if you have an Annie Sloan stockist nearby your area. Stockists often have samples, comparisons, and painted furniture for you to take a look at. Seeing colors in person helps immensely.
Of course, that will only help with Annie Sloan paints, so sometimes we just have to risk it! If you really dislike a color, try trading with a friend, selling it on Facebook Marketplace, or experimenting with mixing the color with other leftovers in your painting stash.
My Favorite Dark Blue Chalk Paint Colors
Though all nine of these colors are lovely, I do have a few specific favorites I wanted to draw a little more attention to!
I love the idea of using this color with aged brass or gold hardware.
A pretty blue-green that has so much depth.
The deepest, darkest blue I found, Oxford Navy is very close to black. I love the fact that it is still blue though–this is another color I want to pair with some brass hardware.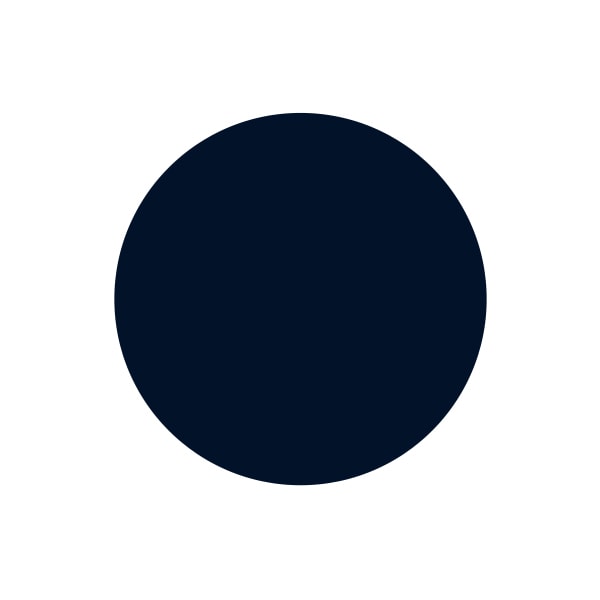 Hope you enjoyed this short chalk style paint colors roundup and found a color you loved. Happy painting!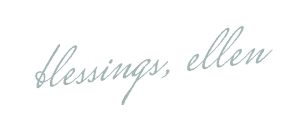 More Chalk Painting Tips