12 Captivating Blue Chalk Paint Colors
Looking for the perfect shade of blue for your next furniture flip? I've compiled 12 of the best blue chalk paint colors for you to use for furniture painting, craft projects, and more.
Please note that this post contains affiliate links which allow me to earn a small commission when a purchase is made at no additional cost to you. Read more here.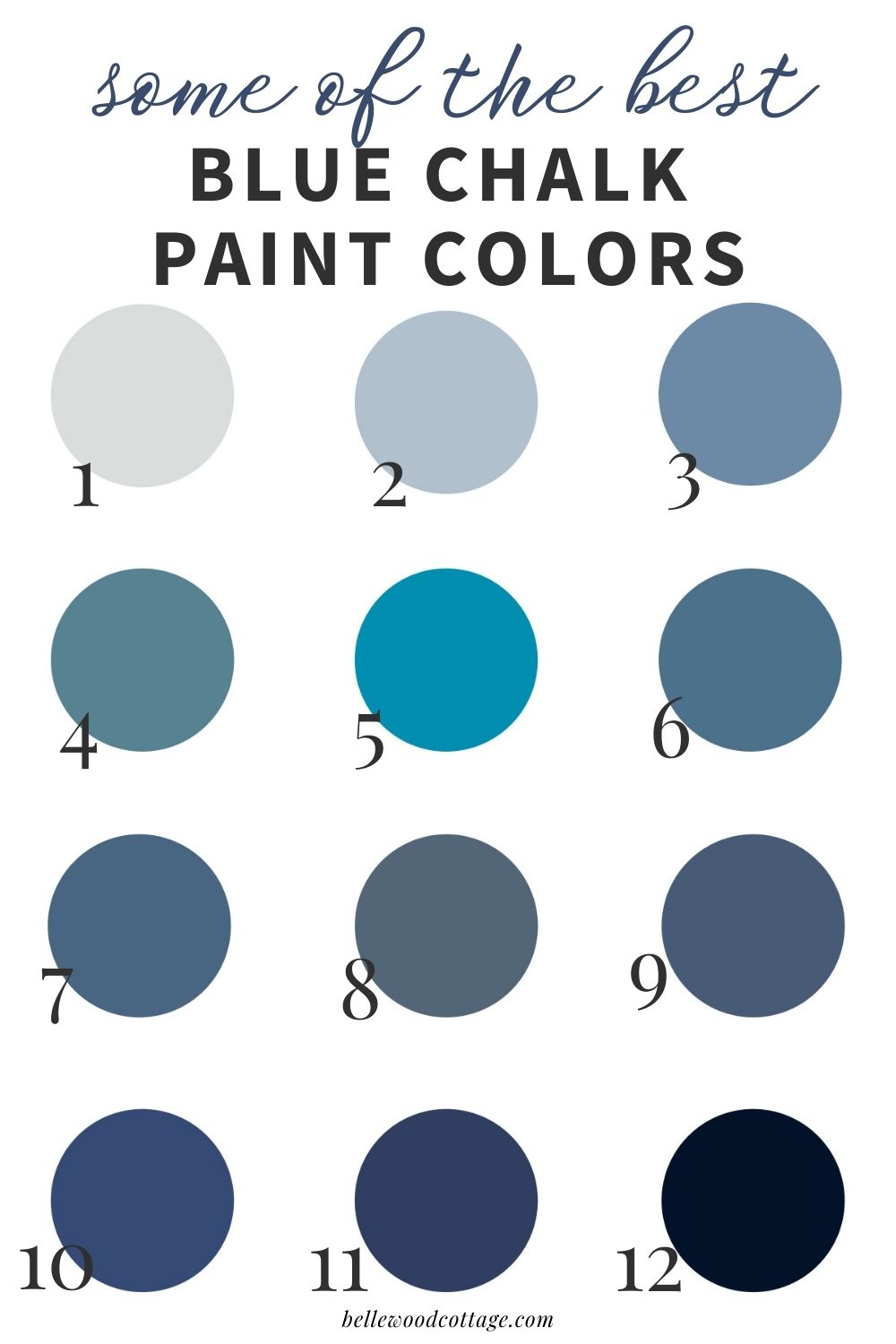 Besides white, blue could very well be one of the top chalk paint/chalk style paint colors for furniture flips and home décor projects. While I personally love the blue-greens, these straight up blue shades are stunning.
If you're looking for Blue-Green Chalk Paint Colors, grab this list instead!
Sometimes chalk paint can be a challenge to shop for since there are so many brands to choose from and each brand has a curated, but limited, color selection. My goal with this series of posts is to provide you with a quick way to see some of the best shades of chalk style paint out there in any given color.
In these chalk paint color roundups, you can see at a glance which chalk paint colors are available and how they compare to other shades. When you've found the color you want, just click the link and order. Easy peasy! Scroll down to the graphic for all the links and more details on the paints.
Please note that color accuracy can be difficult to gauge on a computer monitor or phone.
12 Captivating Blue Chalk Style Paint Colors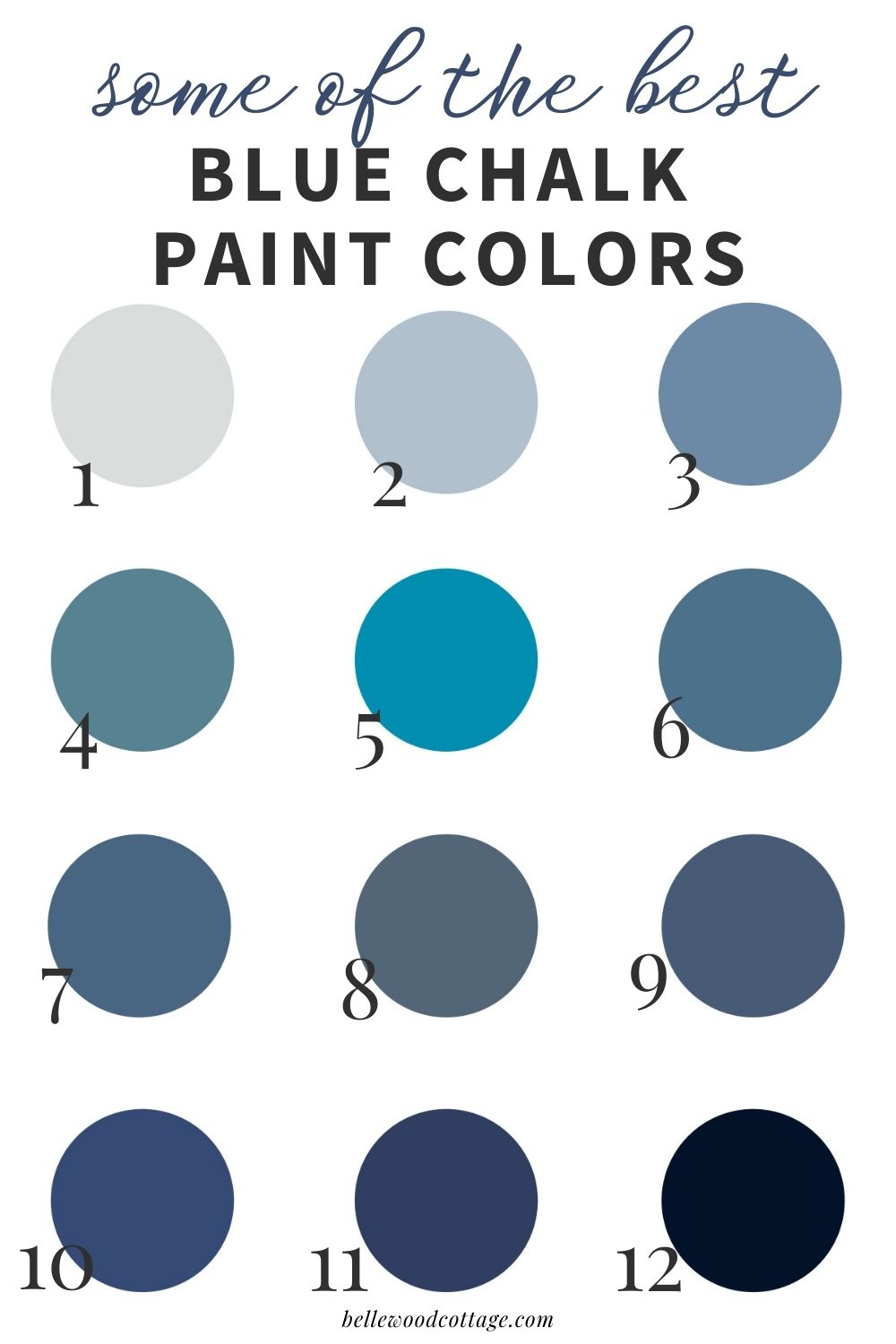 Though I wrote a whole article on where to buy chalk style paints, I wanted to offer a couple of specific tips for the paints on this list.

Blue Chalk Paint Colors from Annie Sloan
For Annie Sloan Chalk Paint you'll want to find a local stockist or order online. Annie Sloan's paint is pricier than the competitor/imitation brands (nearly $40 per liter), but one can will go a long way.
Her paint also truly does stick well to nearly any surface, whereas competitors' paints often require a light sanding if the piece is glossy.
Another element I like about Annie Sloan is that each color is so thoughtful in the historical and design inspiration it draws from. The Louis Blue and ultra-deep Oxford Navy colors are some of my favorites.
Other Places to Buy Blue Chalk Paint Color
With the ease of online ordering, it's a snap to locate and purchase the perfect color for your next furniture painting project.
If you love to shop at Home Depot, find Rust-Oleum Chalked and Behr Interior Decorative Chalk Paint there.
If Amazon is your preference, check out their selection of Country Chic Paint, Rust-Oleum Chalked, and KILZ Chalk Style Paint.
A Few of my Favorite Blues
If you are still undecided, I wanted to highlight a few of my favorite colors from the list: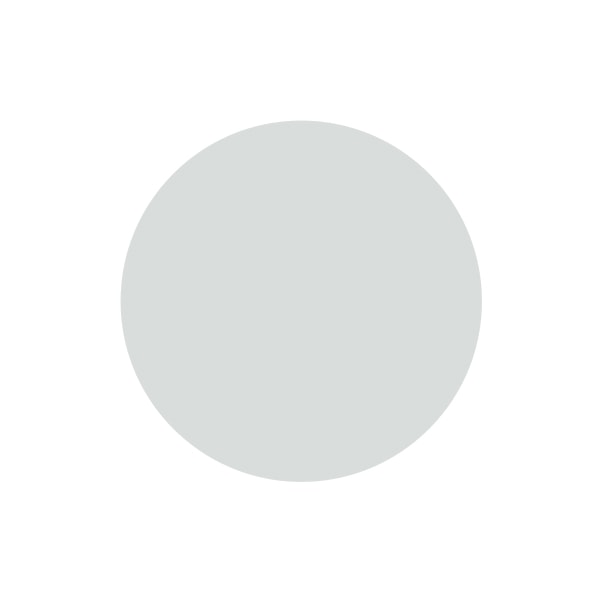 This soft blue is so pretty! Behr Chalk Style Paint is super convenient since it's available at the Home Depot and comes in lots of colors.
A beautiful pastel blue that Annie Sloan created to evoke Rococo French and Swedish interiors. Here is some furniture painted with Annie Sloan's Louis Blue.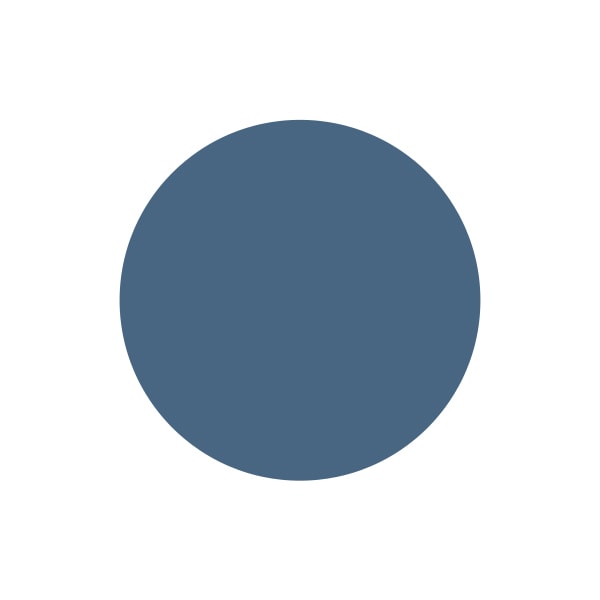 I like the Rust-Oleum paints because they are half the price (or less) of the Annie Sloan or boutique brands of chalk style paints. Of course, the downside is there is a pretty limited color selection, but if you love one of their colors, go for it!
Furniture inspiration with Rust-Oleum Coastal Blue.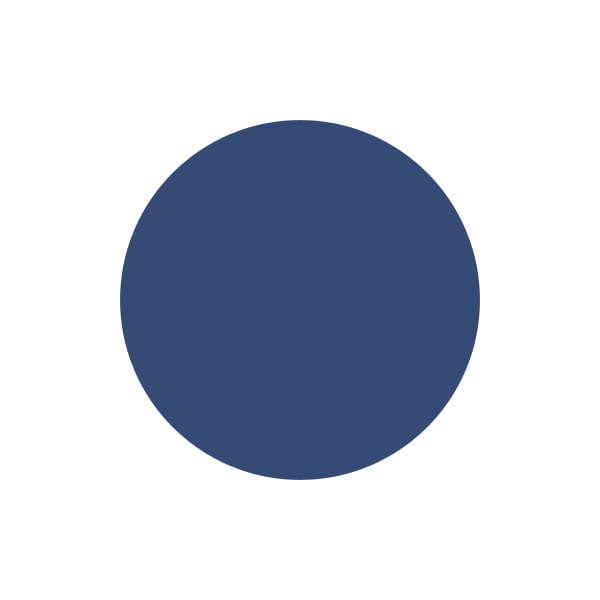 I recently tried Country Chic Paint for a dresser flip and it was great. It's a little on the pricey side, but the colors are so beautiful. This deep blue is particularly lovely.
Which is your favorite?
White tends to be my personal go-to paint color when I am chalk painting, so I loved writing this roundup of beautiful blues. Whether you are looking for a light pastel like Antique Blue or a deep deep blue like Oxford Navy, I hope this list helped you find the color you were looking for! Happy painting,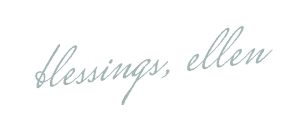 More Chalk Painting Posts