Beautiful Pink Chalk Paint Colors
Looking for the perfect shade of pink to flip a piece of furniture or complete a craft project? Try one of these 12 beautiful pink chalk paint colors!
Please note that this post contains affiliate links which allow me to earn a small commission when a purchase is made at no additional cost to you. Read more here.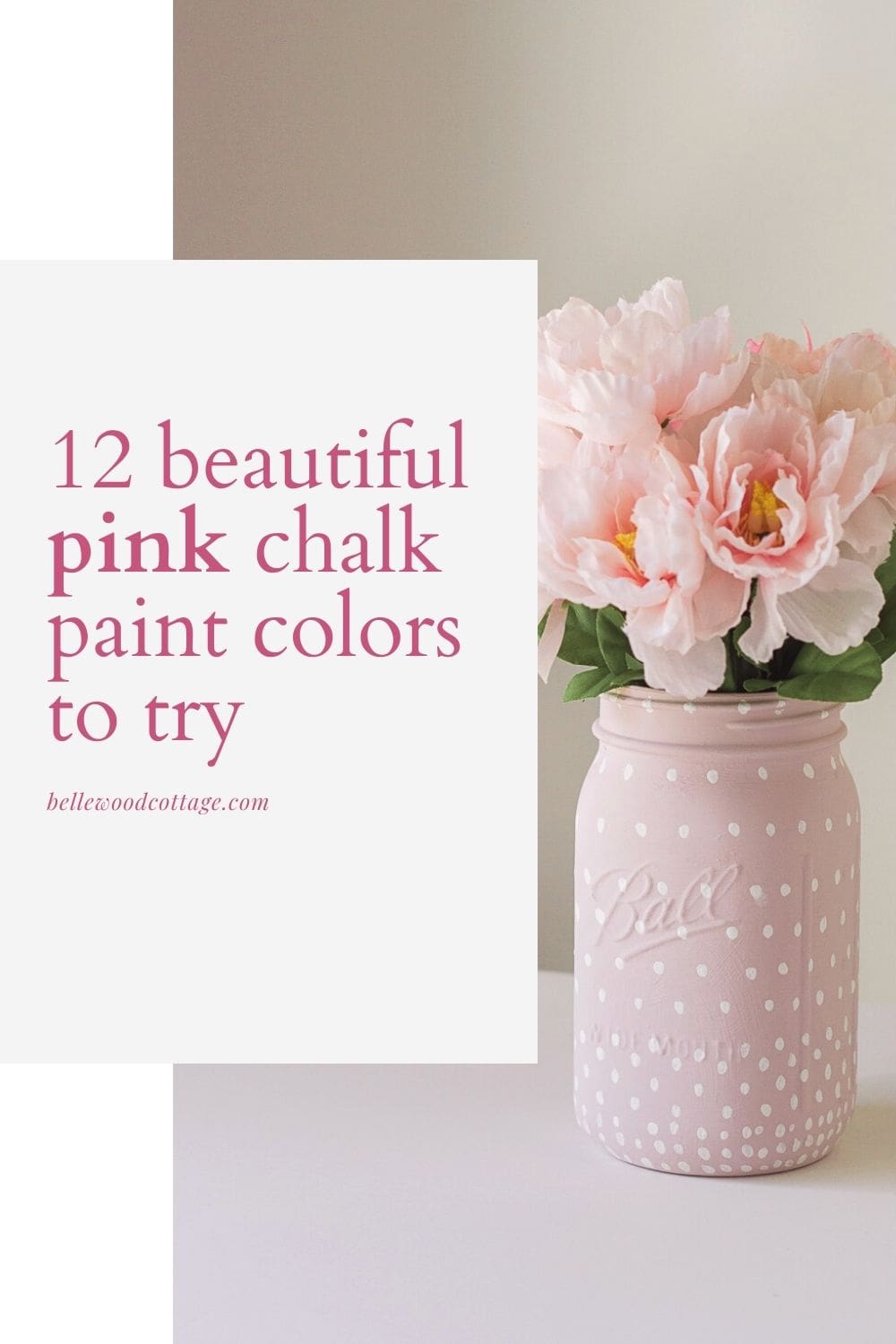 If you've discovered the fun of chalk paint, then you've probably realized that shopping for chalk paint is a bit different than shopping for a standard latex paint to paint a wall in your home.
For starters, not every brand of chalk style paint is readily available. Some paints must be ordered online, some are found in small boutiques, and others (like Rust-Oleum Chalked) are found at most home improvement stores (and even Target), but the color selection might be limited.
So, if you are planning a project and know you want to use a particular color of chalk paint, it might take a bit of sleuthing around to find what you are looking for.
12 of My Favorite Pink Chalk Paint Colors
Here I've made you a shortcut by collecting 12 of my favorite pink chalk paint colors all in one place. These colors span a variety of brands and the graphic I created below makes it easy to see which color is the most like what you are envisioning.
You'll find the quick links below so you can start shopping right away, or if you'd like a little more detail about each brand and color, I've included some notes and example projects below as well.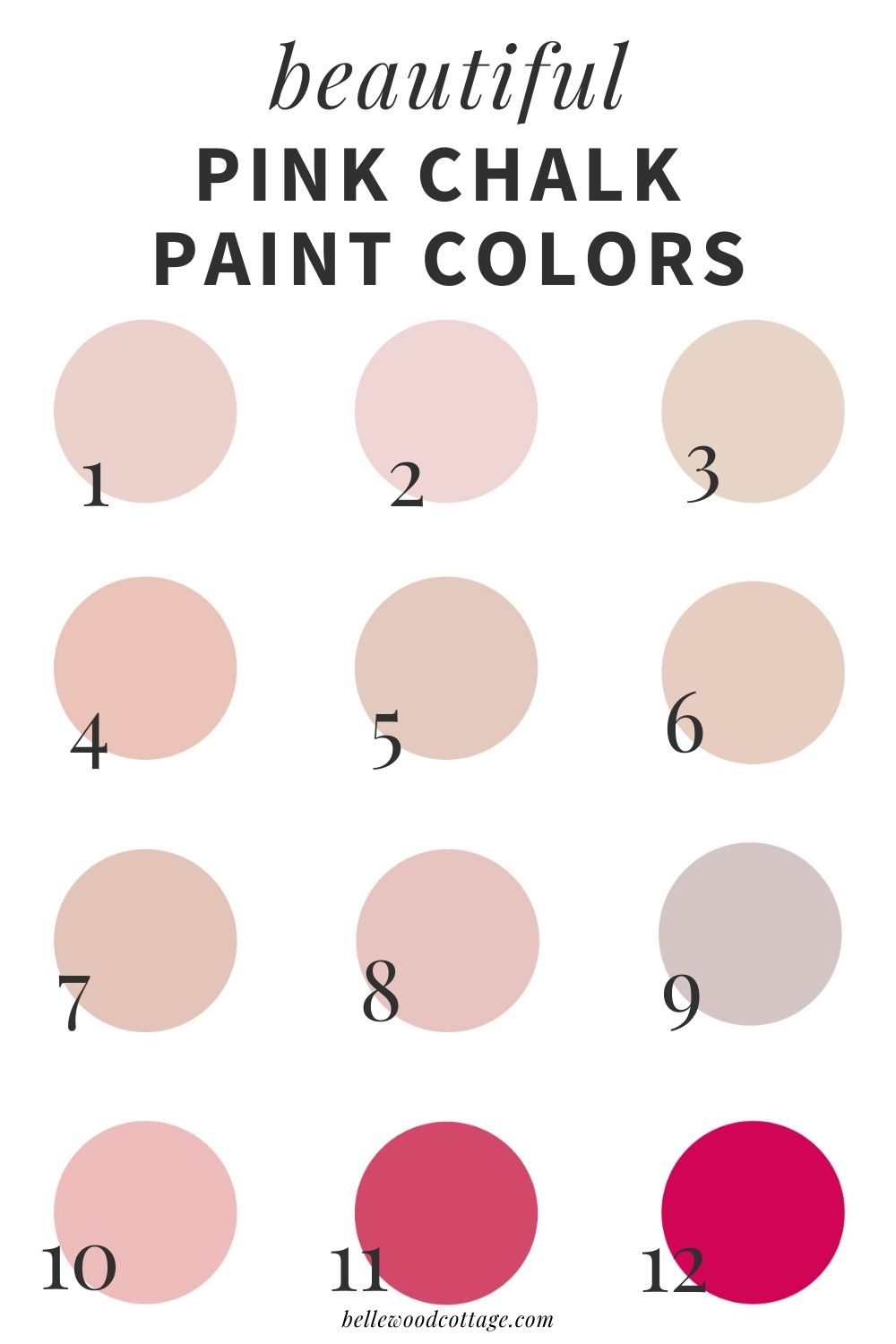 The funny thing about pink chalk paint colors is that a lot of them don't really look pink at first! But, unless you are looking for very bright pop of pink, the majority of shades you'll probably be interested in will be the subdued blush/nude shades. Though they don't look incredibly pink on the graphic above, in person they are just right.
Actually, one of my go-to pink colors, Rust-Oleum Blush Pink looks almost mauve in the collage above. But in real life, it's a lovely soft pink.
I've used this color on a few different projects across my home and most recently when I wrote up my instructions for how to paint mason jars.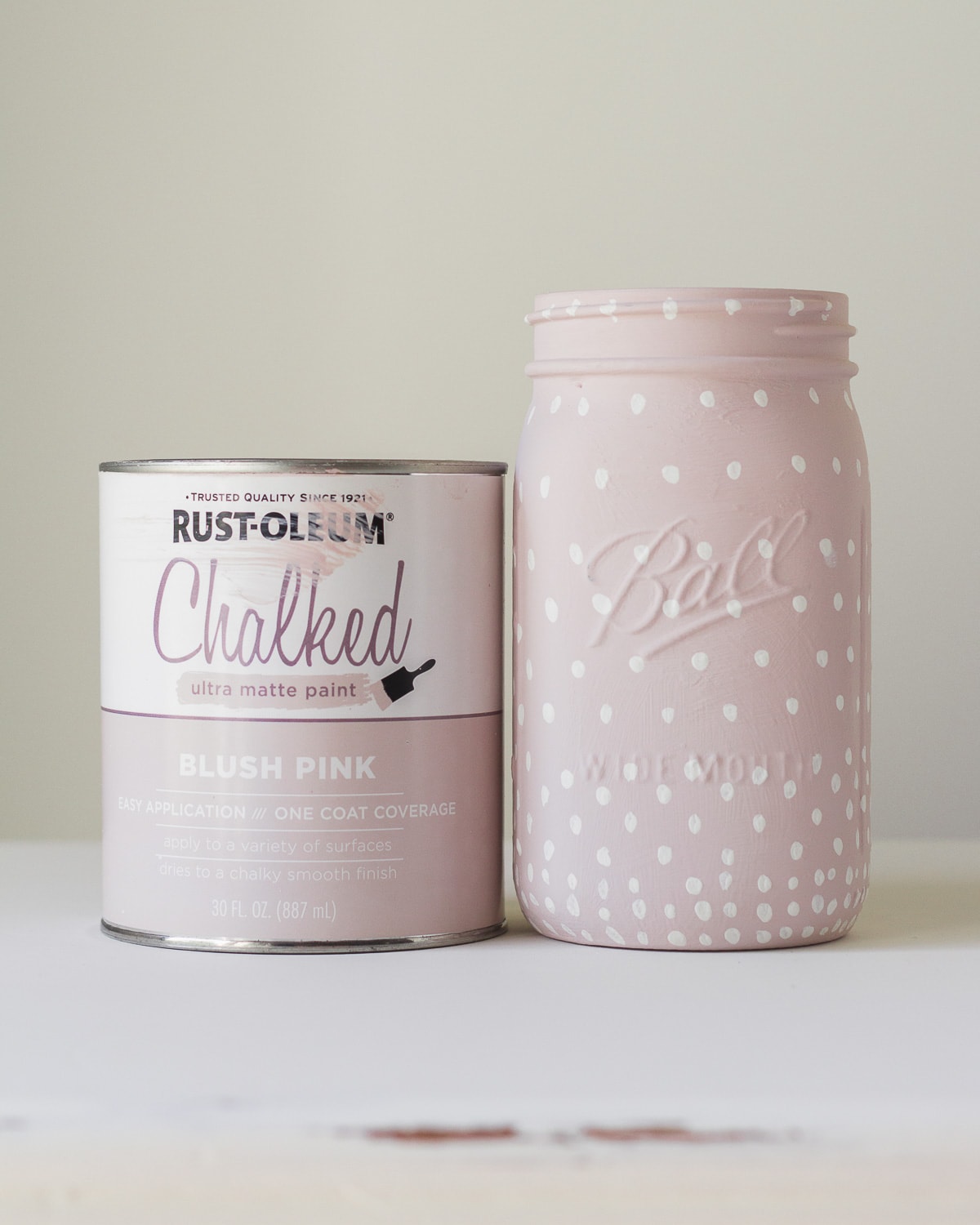 I also used Rust-Oleum Chalked in Blush Pink on this chair I painted a handful of years ago now. It's been a fun piece that I now use in my daughter's room.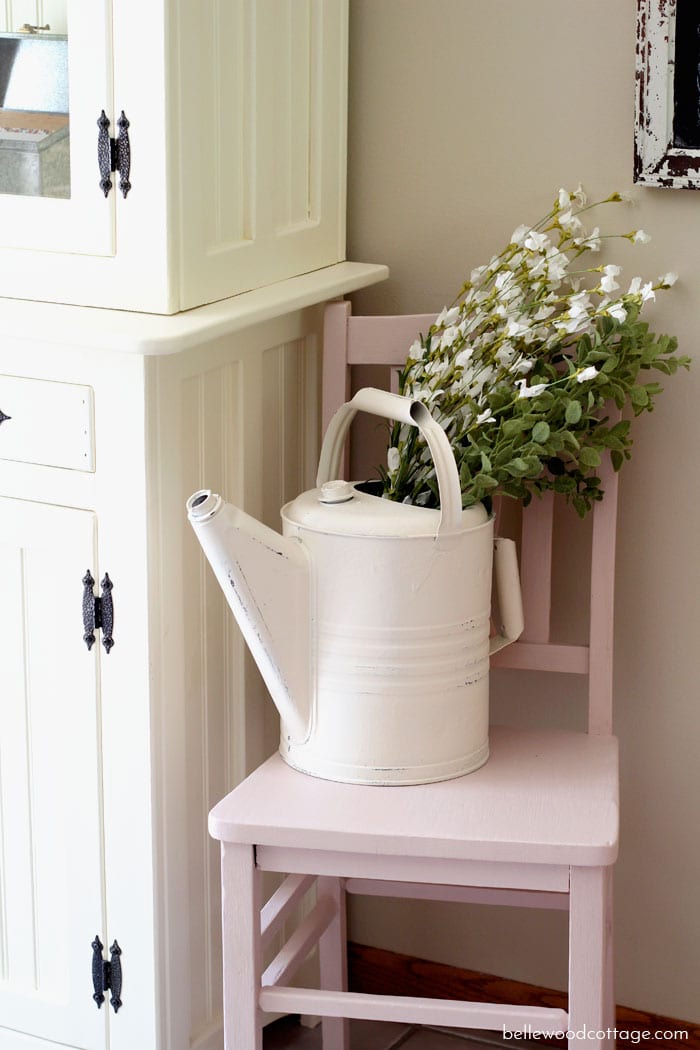 Now, if you are looking for a pop of color, I've included a few great choices for you too–like this beautiful new choice from Country Chic Paint, Raspberry Sorbet.
Let's chat through each color quick!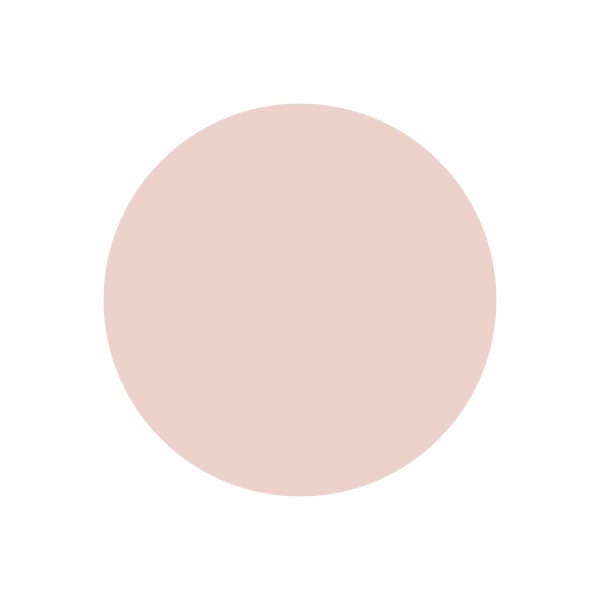 I used this paint (different color) for my IKEA Play Kitchen Flip and I wrote a review of KILZ Chalk Style Paint too. I found the paint to be easy to work with–though you do need to heed the suggestion on the can to sand glossy surfaces first for the best adherence.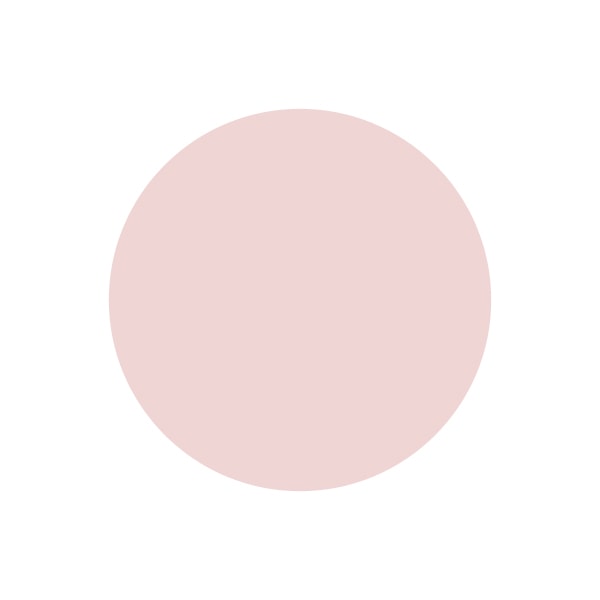 Behr has so many great colors to choose from and it's easy to purchase at a local Home Depot. This Rose color has a bit more pink in it then the next option on our list. If you are looking for the widest range of the colors, definitely check out the Behr line.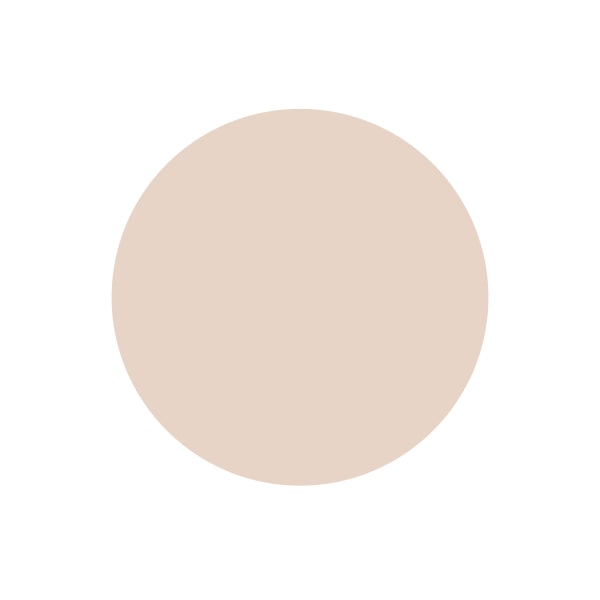 Another Behr color, Miniature Rose is more towards the soft brown/nude side of the pink spectrum.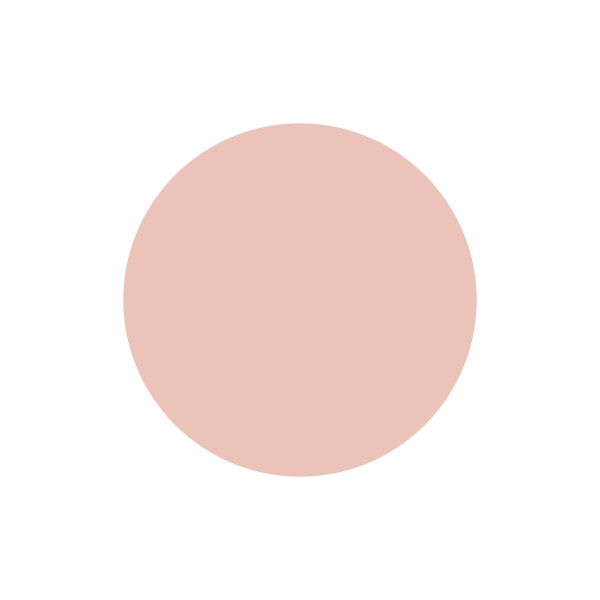 Oo, Magnolia! You can purchase these paints online from Magnolia, OR you can find your color on Target.com and snag free shipping with any order over $35!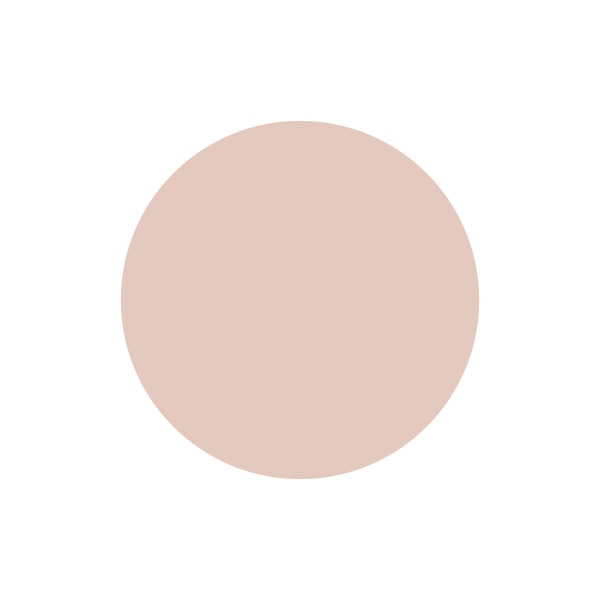 While I don't use the FolkArt paints for my furniture flips, I do use these smaller containers of matte finish paint for small crafts and projects. These chalk style paints are found in craft stores and are great for Christmas ornaments, or simple home décor updates.
Another pink chalk paint from the Magnolia line, Ella Rose is similar to Cabbage Rose, but Cabbage Rose is a bit more pink and Ella Rose is more subdued.
Annie Sloan is of course the creator of the original Chalk Paint (and the trademark holder) and her soft pink shade called Antoinette is lovely.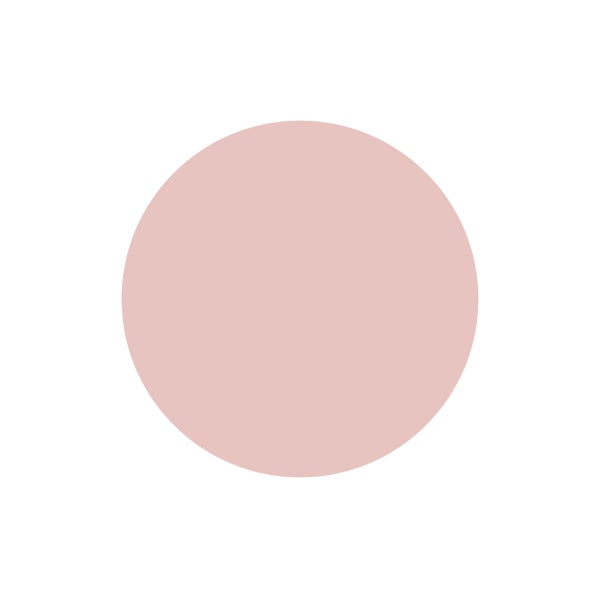 I recently enjoyed using Country Chic Paint for a dresser I painted and I love the way this chalk style paint turned out. I can't wait to try more colors, and their pretty pink called "Vintage Cupcake" might be one of the first on my list.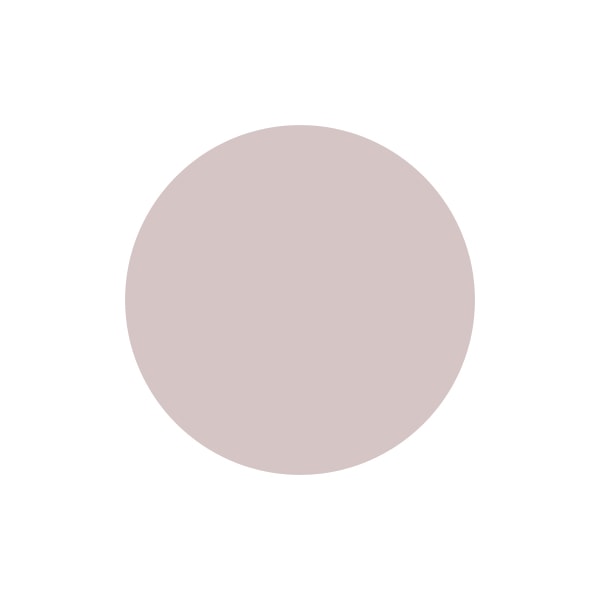 You can find Rust-Oleum Chalked at a host of stores (I usually pick it up at Ace or Home Depot), making this Blush Pink color an easy choice if you are in a hurry. The soft pink is just right!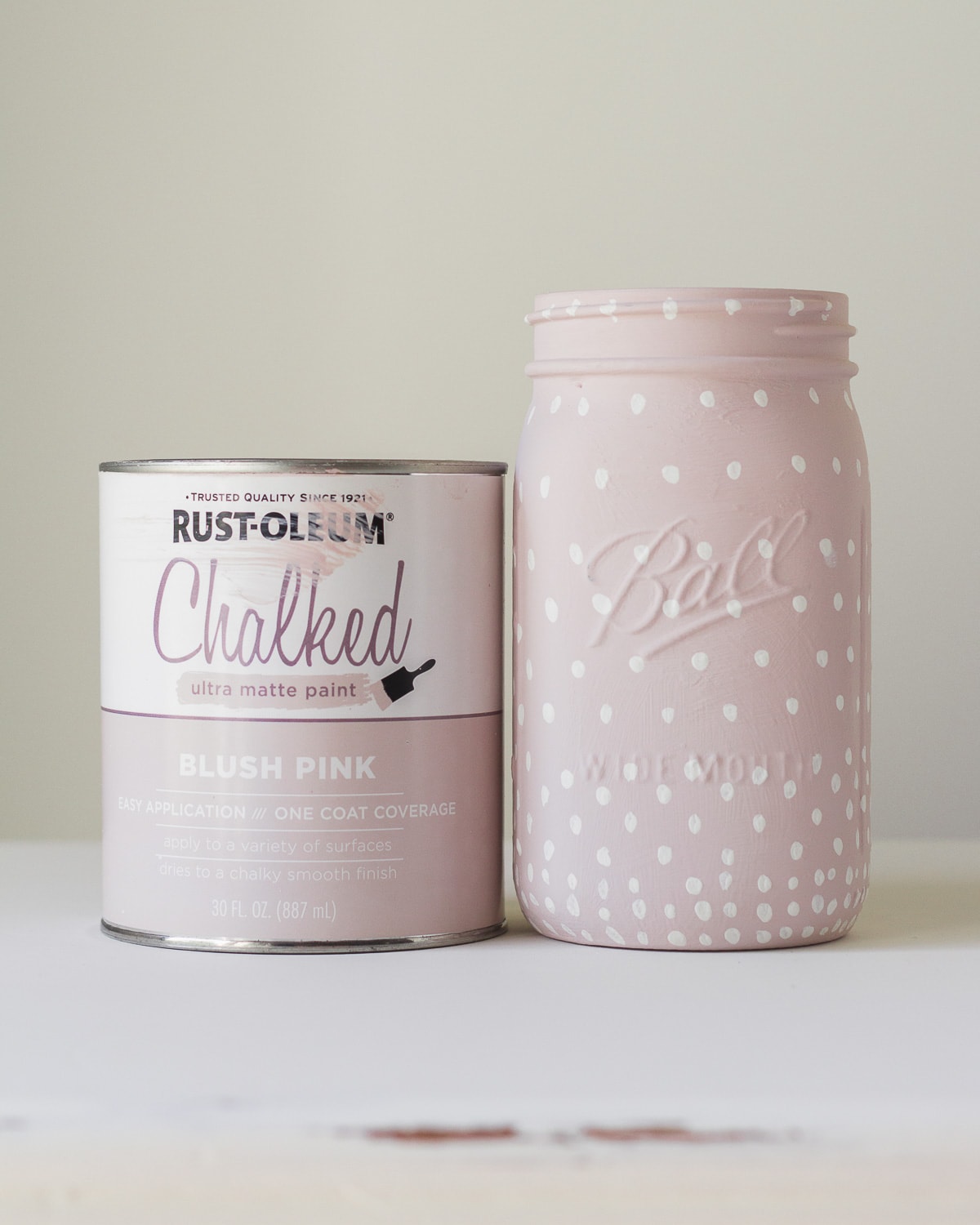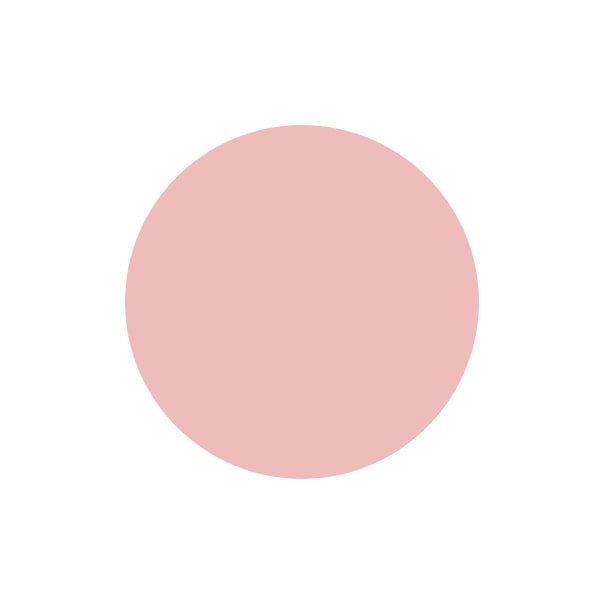 If you are looking for a true pink that has some pop and boldness to it, Bridal Bouquet is a great choice.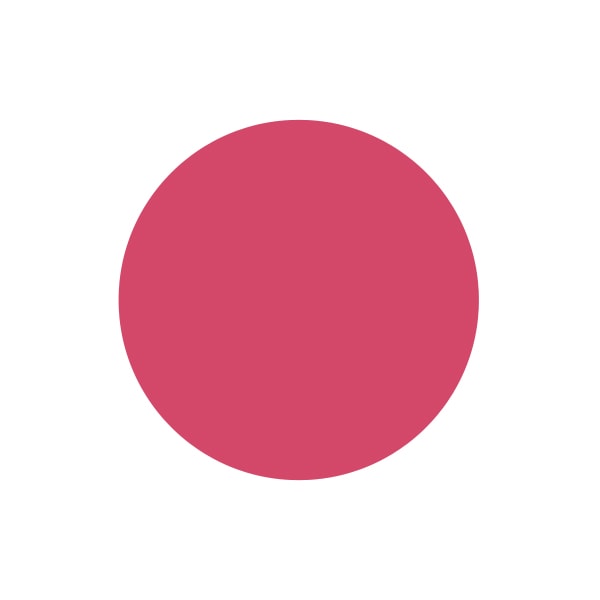 I couldn't finish this list without adding a few hot pinks to it! Raspberry Sorbet is a newer color for Country Chic Paint and for the right piece it would be perfect.
Another bold and beautiful choice is Annie Sloan's Capri.
Did You Find a Color You Love?
Pink is such a happy color and writing this post made me want to head straight to Facebook Marketplace to see if I could find any good furniture for another pink furniture flip. I hope you found a color you love! Happy painting,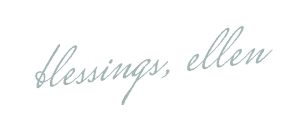 More Chalk Painting Posts