The Best Washi Tape on Amazon
Shopping for washi tape? There seems to be a never-ending selection of styles and patterns to choose from! Here's a roundup of some of the best washi tape on Amazon, including sets I own and love.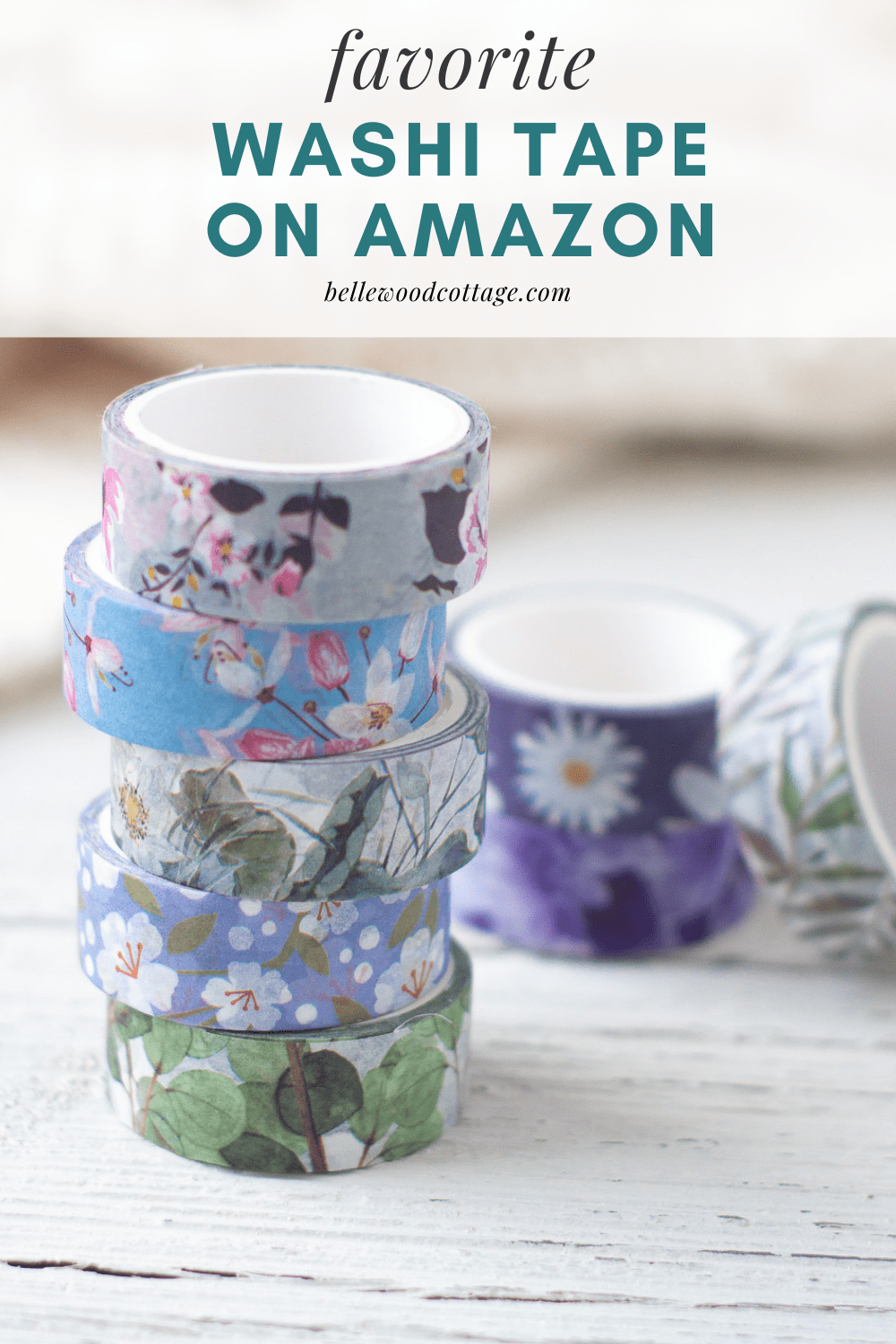 Please note that this post contains affiliate links which allow me to earn a small commission when a purchase is made at no additional cost to you. Read more here.
The Best Washi Tape on Amazon
Now, you may wonder, why not just peruse Amazon? Absolutely you can do that too! But I specifically wanted to share some of my favorite washi tape I have purchased from Amazon (and many on my wishlist) because sometimes it's a challenge to wade through all the options!
Here's a Few Sets of Washi Tape I've purchased from Amazon
This set is one of my favorites and I used it for Christmas ornaments (and gift wrapping over here) made with simple wooden beads painted with chalk paint.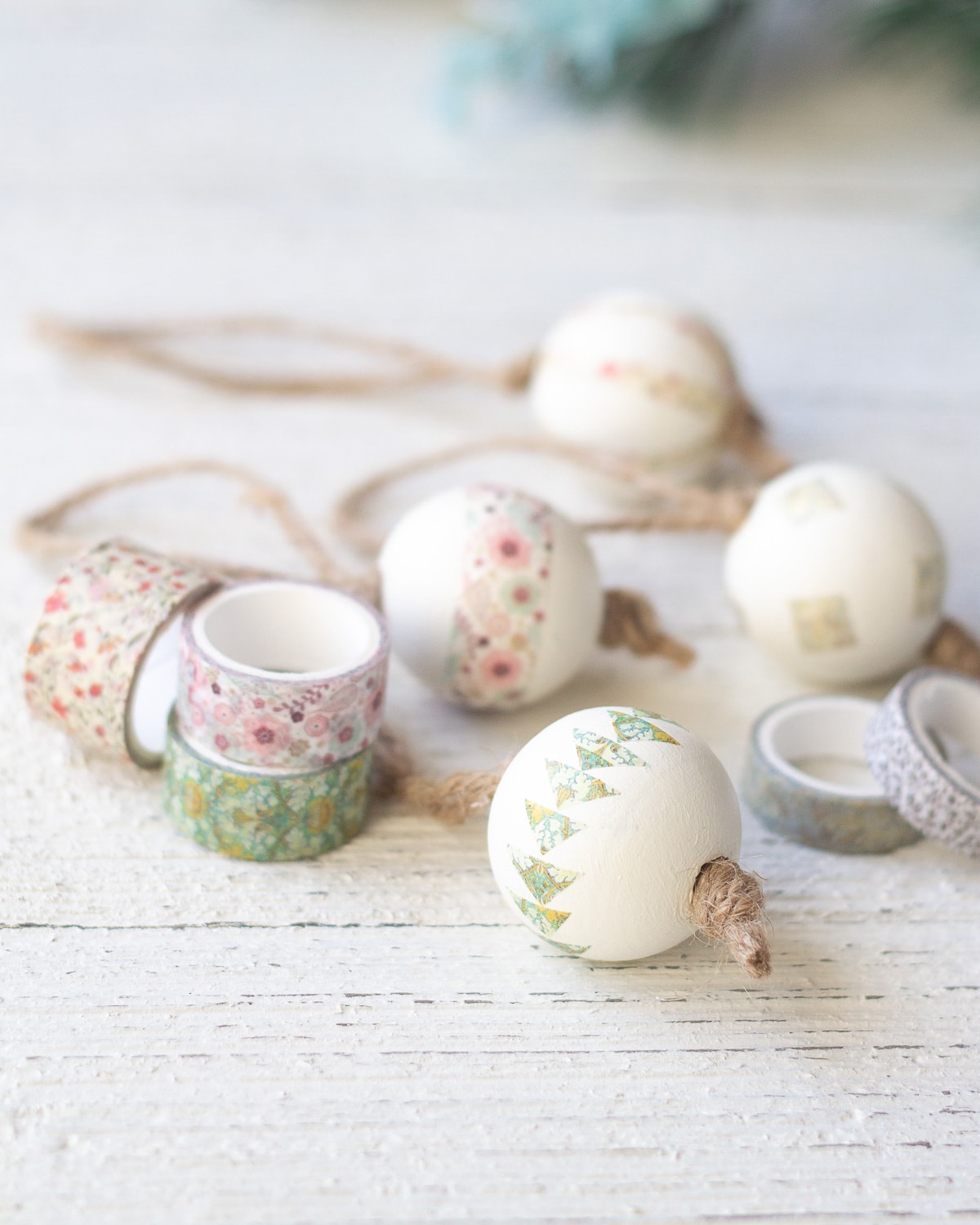 I also own this pretty set of seasonal landscape washi tape which I use often to close greeting card envelopes.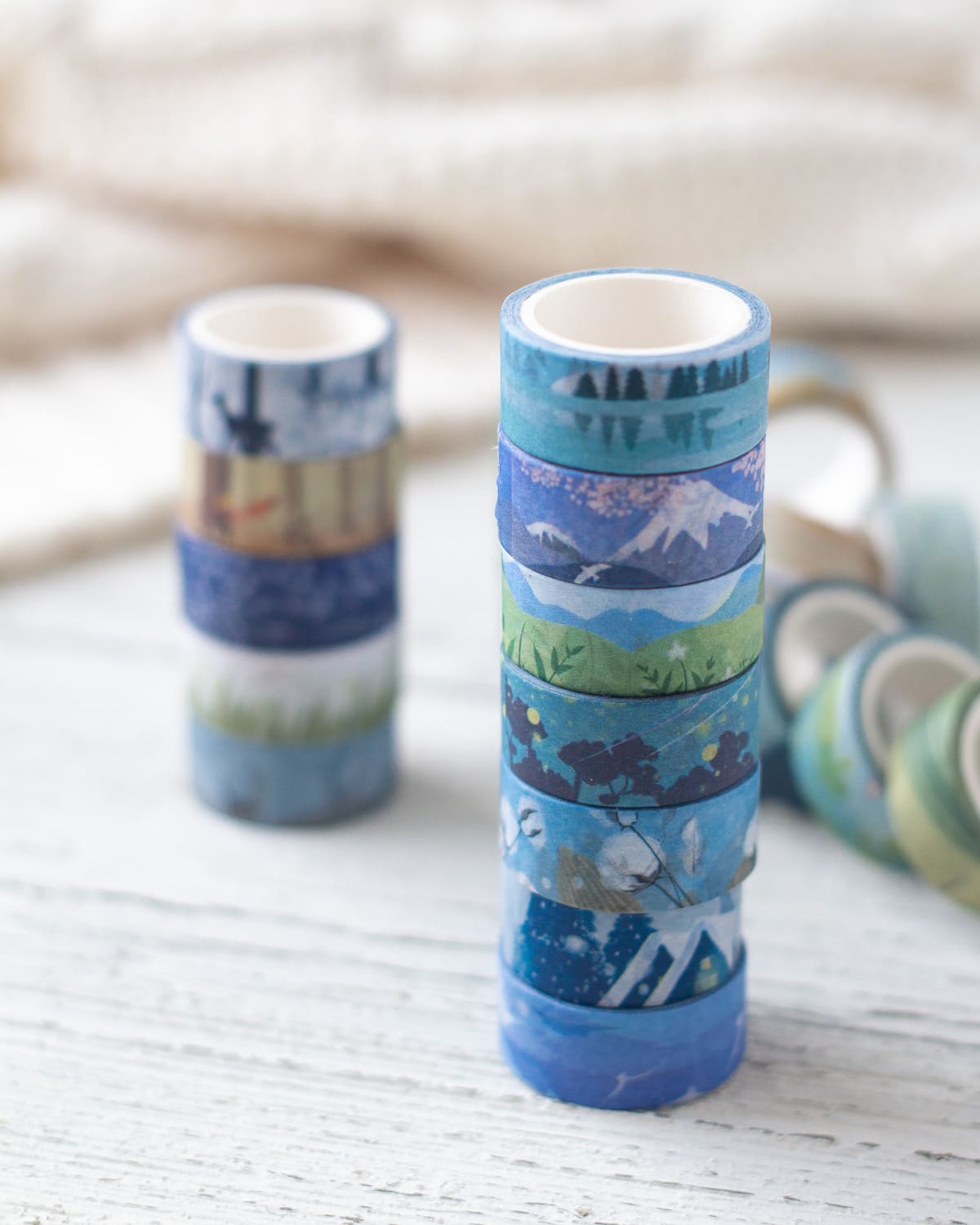 I love using this set as well, though I own the "cool colors" and the set I listed here actually includes a full 20 rolls of both cool and warm floral designs. Super pretty!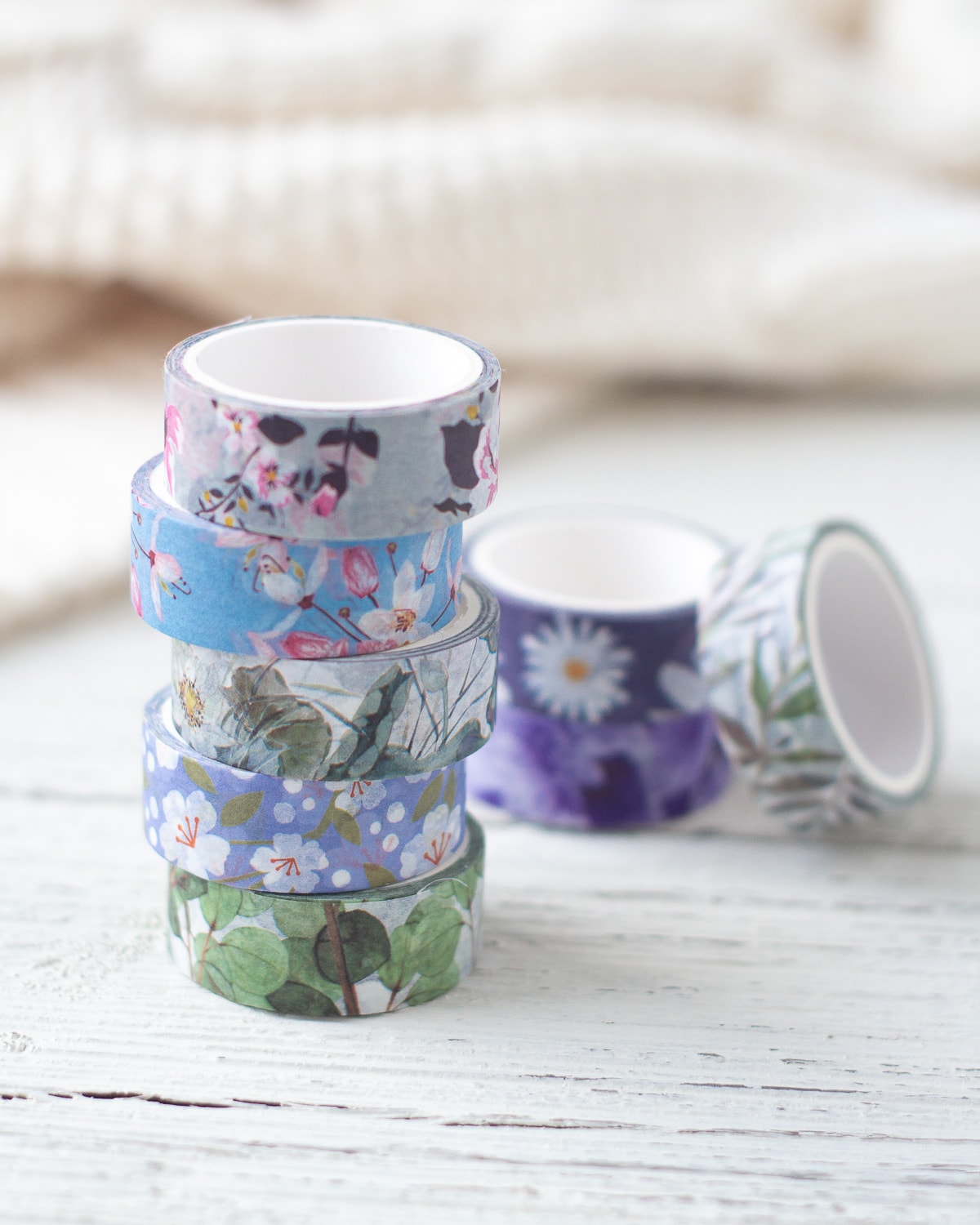 A Few Quick Tips for Shopping for Washi Tape
Before you begin shopping Amazon for washi tape, use these tips to help you find what you are looking for!
Try a Variety of Search Terms
When you're searching Amazon I think it's easier to use a variety of search terms and see what pops up on the first page or two, versus slogging through page after page.
For instance, let's look for some Valentine's Day washi tape. First, you might search "holiday washi tape" and find some variety packs with multiple holidays. Then, you might try "Valentine's Day Washi Tape", and decide this one is cute. Realizing that you want something a little more subtle you then try "pink washi tape". Now you've found tapes like this and this.
Visit Individual "Stores"
When you find a set of washi tape you like, click on the store name too (directly under the product title). You'll find that some stores on Amazon selling washi tape also sell other great products like stickers, planner materials, pens, journals and more. And of course, more washi tape! I find this is almost too good of a way to stumble into products I didn't even know I needed.
Check Quantity and Roll Size
Prices vary a ton, and sometimes you do need to spend a bit more to get that perfect roll of washi tape. However, before deciding on your picks, double check how many rolls you are getting. Sometimes photos are deceiving and feature more spools than you will actually receive. Also check yardage if it is listed and the width of the washi tape.
Visit the Customer Review Section
It's so helpful when reviewers add a photo, right? Don't forget to check the star rating in the review section and see if there are any photos of the washi tape. Seeing those "real life" photos will give you a better idea of if the washi tape set is what you are looking for.
Don't Be Surprised When You See This
You'll find that oftentimes different sellers will be carrying the same washi tape. Sometimes you'll even see that certain rolls are packaged with different (or extended) sets. I always just double check before I buy that I haven't accidentally chosen sets with the same styles in them!
Buy Sets, Not Individual Rolls
Amazon is great for purchasing sets of washi tape. If you want to buy individual rolls of washi tape, I would suggest checking Etsy instead. I have a list here of some of my favorite Etsy shops for washi tape. Most Etsy shops seem to sell sets, but some do allow you to choose rolls one by one, which is helpful if you need multiple rolls of a design for your wedding or event, or just have a really particular selection of tapes you need to buy.
On the other hand, if you need large quantities of washi tape (perhaps you are making washi tape gifts like these mason jars) Amazon might be the place to shop!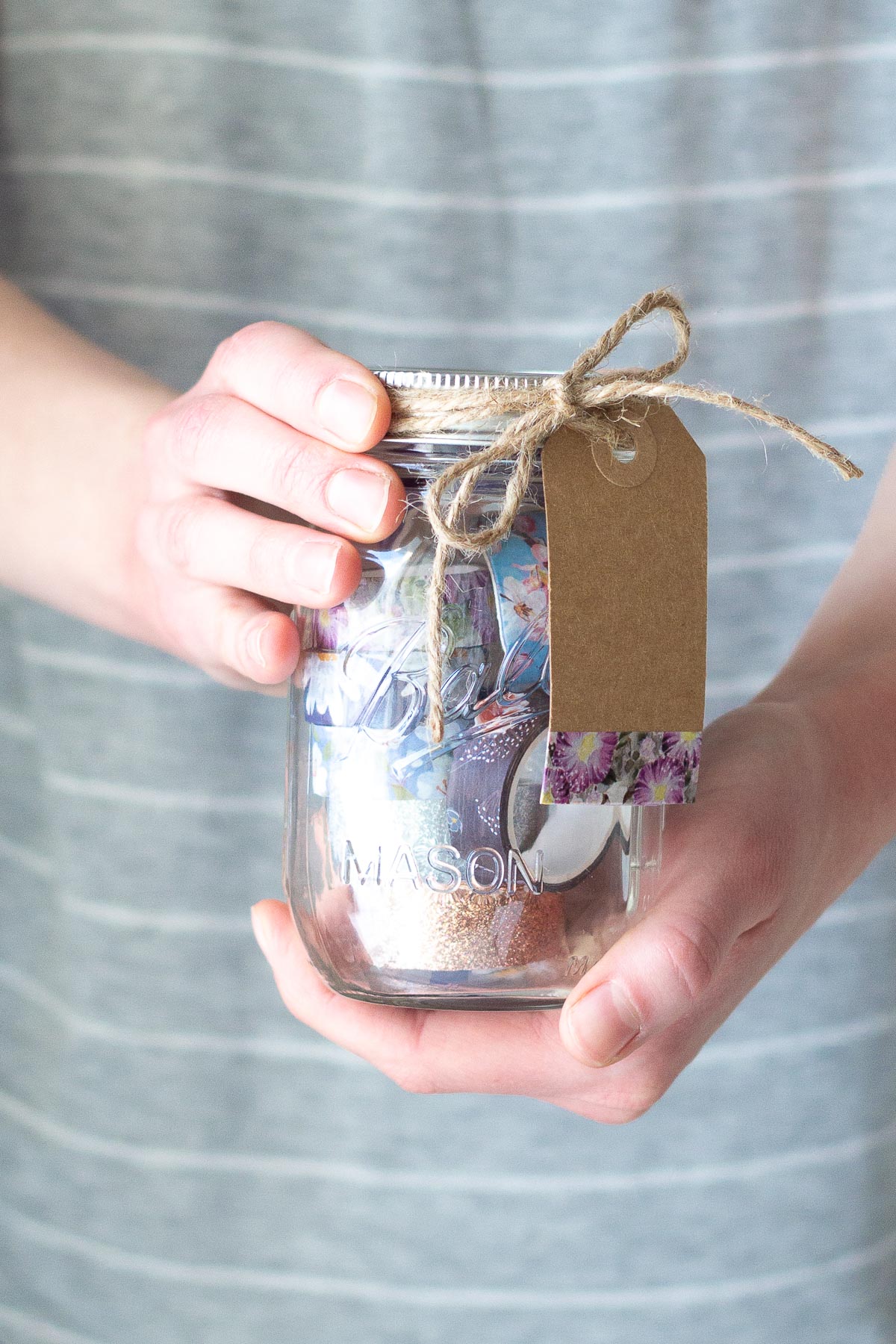 Favorite Washi Tape on Amazon
I love using washi tape for a variety of crafts and projects and these are some of my favorite washi tape rolls I've discovered on Amazon!
Hope you found some new favorite washi tape spools from this list. Let me know in the comments some of your favorite places to purchase washi tape!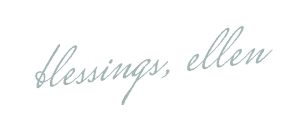 More Crafts from Bellewood Cottage